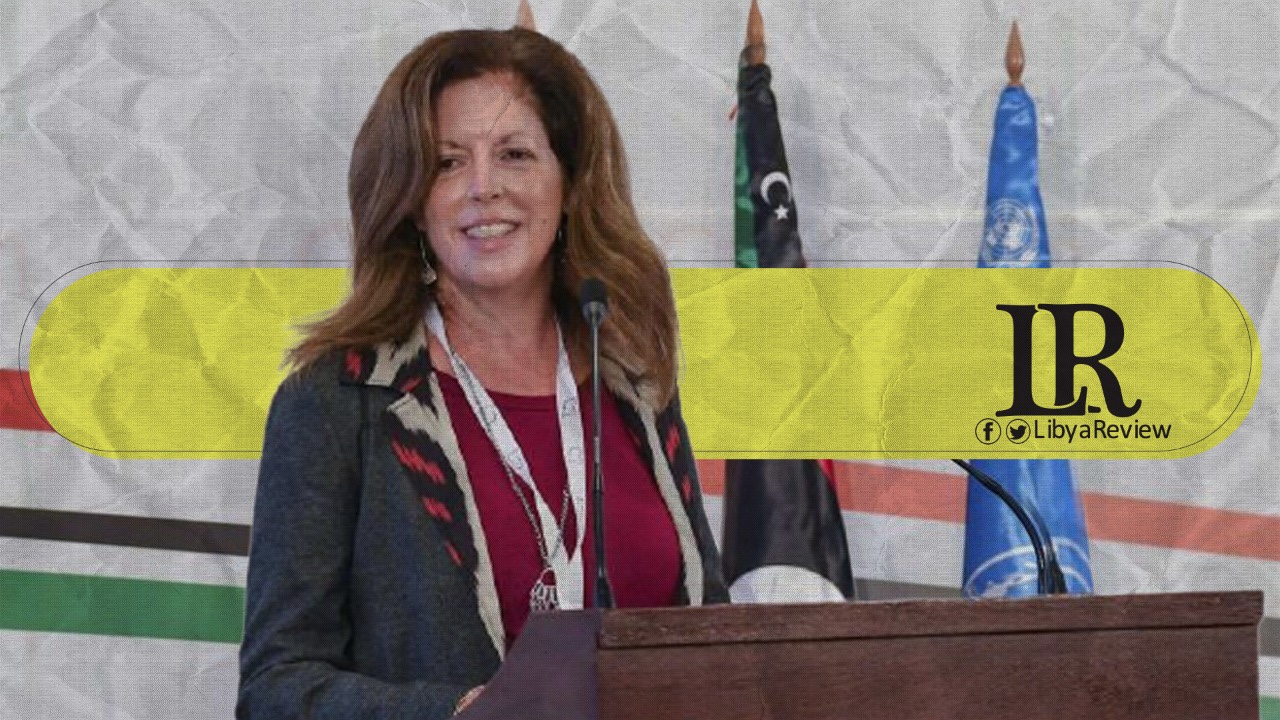 Acting UN Envoy for Libya, Stephanie Williams said the exclusion of supporters of the former Gaddafi regime was one of the main causes of conflict in the country.
During an interview with the Washington Post on Monday, Williams noted that the decision to adopt a political isolation law in 2013, which banned Gaddafi-era officials from taking part in the new government has driven the conflict.
"The Libyans are exhausted," she said, explaining that there's an opportunity now for the international community to support the Libyan people. "There are a lot of challenges. If they don't take steps to address the electrical infrastructure, the grid will collapse this summer," she warned.
Williams added that the COVID-19 pandemic was ravaging the country, and urged the international community to help support the national healthcare system.