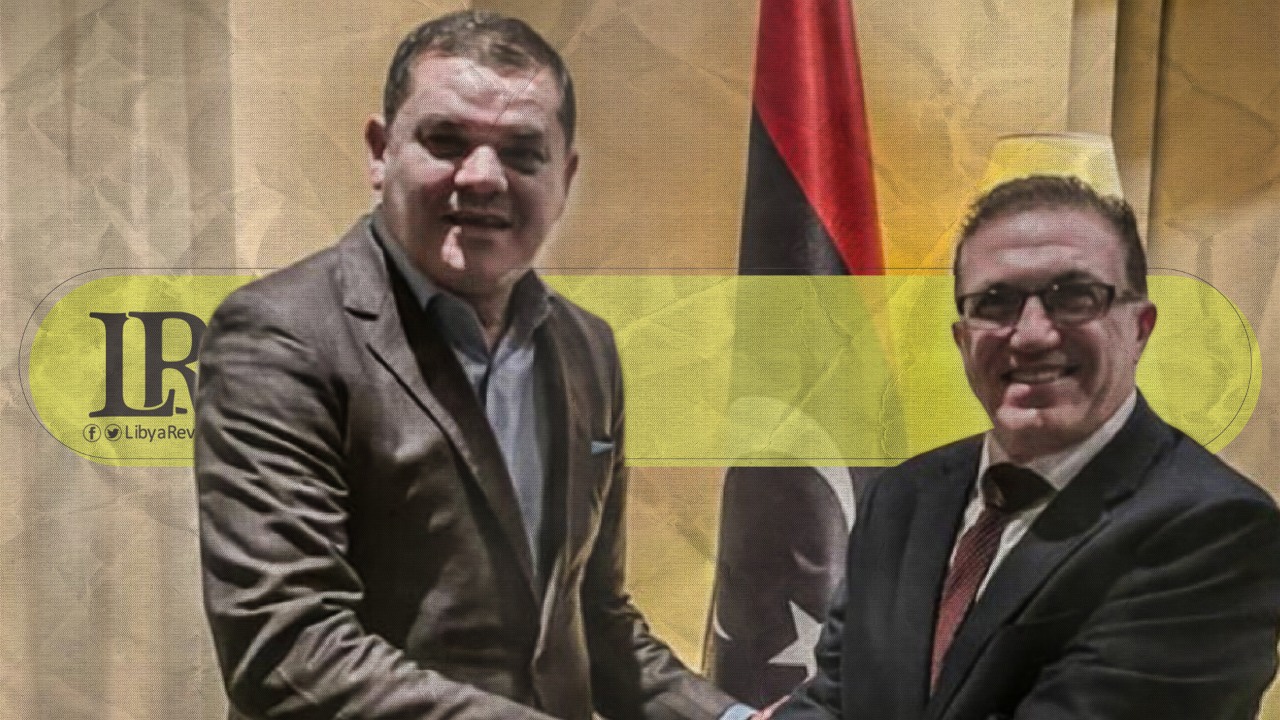 The Maltese Ambassador to Libya, Charles Salbia met with the Libyan Interim Prime Minister, Abdel-Hamid Dabiba. They discussed tangible actions from the EU with Libya, and the reopening of the Maltese Embassy in Tripoli.
Saliba affirmed that Malta continues to support Libya in its efforts to hold elections on 24 December 2021.
Previously, the Minister of Foreign Affairs of the eastern-based Interim Government, Abdel-Hadi Al-Hwaij said the Maltese authorities have agreed to reopen their consulate in Benghazi. As well as the possibility of opening a commercial marine line between the two countries. He said that contribution by Maltese companies to the reconstruction of Libya was also discussed during the visit.
The FM claimed that an agreement had been reached on training programs in a number of fields. He emphasized that most of the meetings in Malta included an explanation of the interim government, and the Libyan Parliament's vision to solve the current crisis.