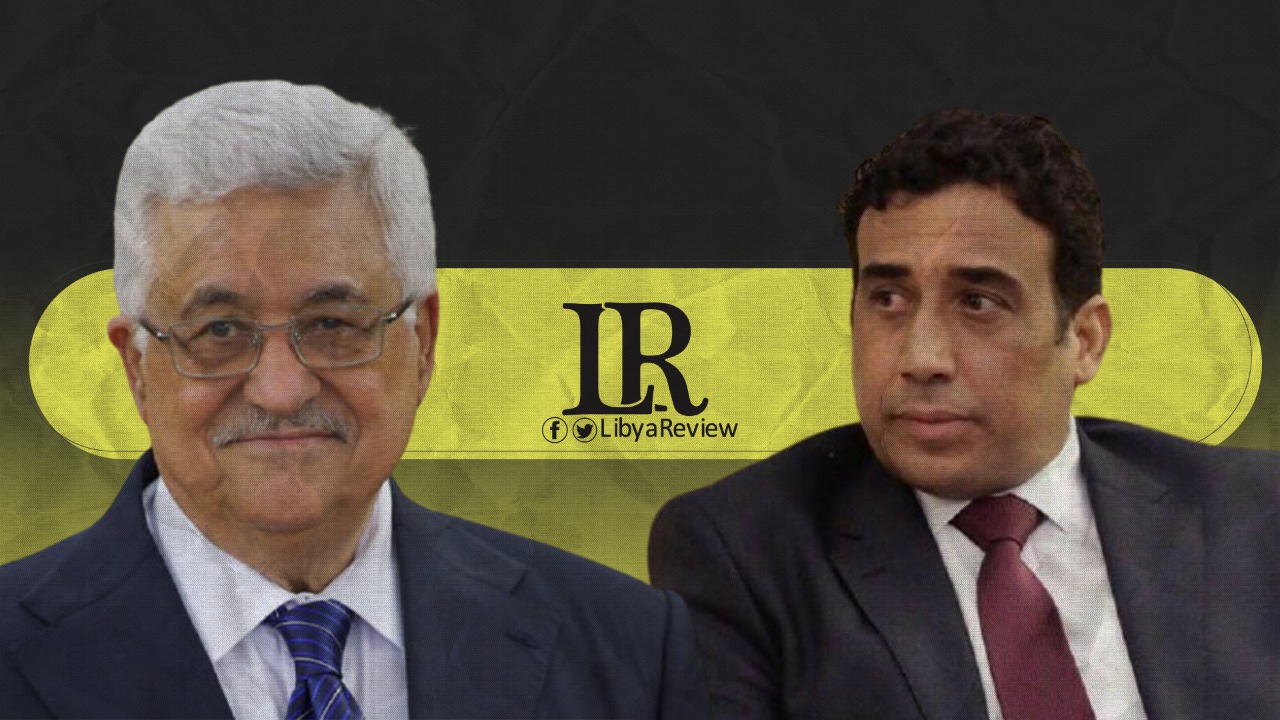 Mohamed Al-Mnifi received a congratulatory message from Palestinian President, Mahmoud Abbas on being picked as Head of the new Presidential Council.
Abbas praised the close historical relations between Libya and Palestine, confirming his keenness to strengthen and consolidate these relations.
On 5 February, the United Nations Support Mission in Libya (UNSMIL) announced that Al-Mnifi was elected as the new Head of the Libyan Presidential Council, while Abdel-Hamid Dbaiba was named as the new Prime Minister.
The Council consists of Al-Mnifi and two Deputies, namely Musa Al-Koni, and Abdullah Hussein Al-Lafi.
The former acting head of UNSMIL, Stephanie Williams stressed the need for the next government to adhere to the ceasefire agreement, and ensure the withdrawal of mercenaries from the country. "The next Libyan government must achieve social justice … and abide by the roadmap and hold the elections on time."