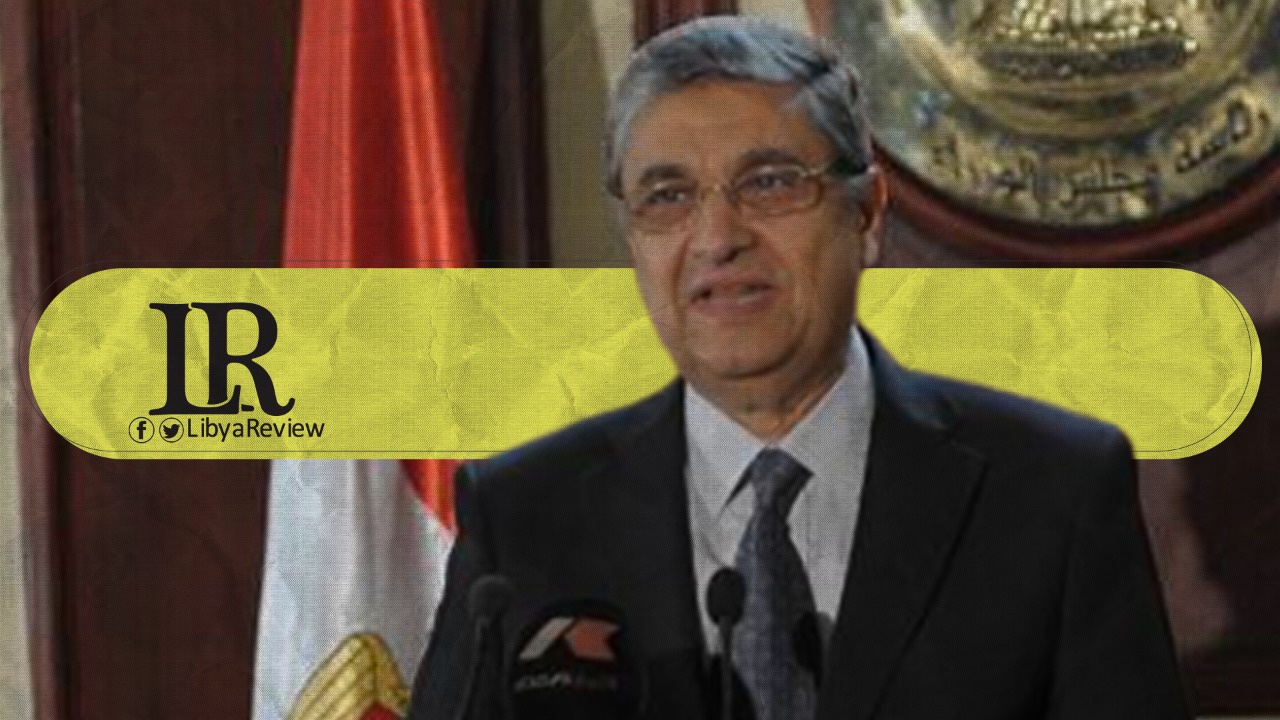 On Tuesday, Egyptian Minister of Energy Mohamed Shaker said that Egypt has developed a number of electrical links with friendly Arab countries, foremost of which are Libya, Jordan, and Sudan.
In press statements, Shaker added that the line between Egypt and Libya has the ability to generate electricity at a capacity of up to 450 megawatts. He stated that the ministry intends to increase the volume of electricity exchange to 1,000 MW in the future.
Shaker confirmed that the ministry has agreed to increase electricity exports to Libya, due to a surplus of power in Egypt.
Notably, Egypt has been exchanging electrical energy with Libya for nearly 22 years when the electrical linkage line was launched between the two countries in 1998. The volume of working voltage on this line is 220 kilovolts, which currently transmits 150 MW of electricity.