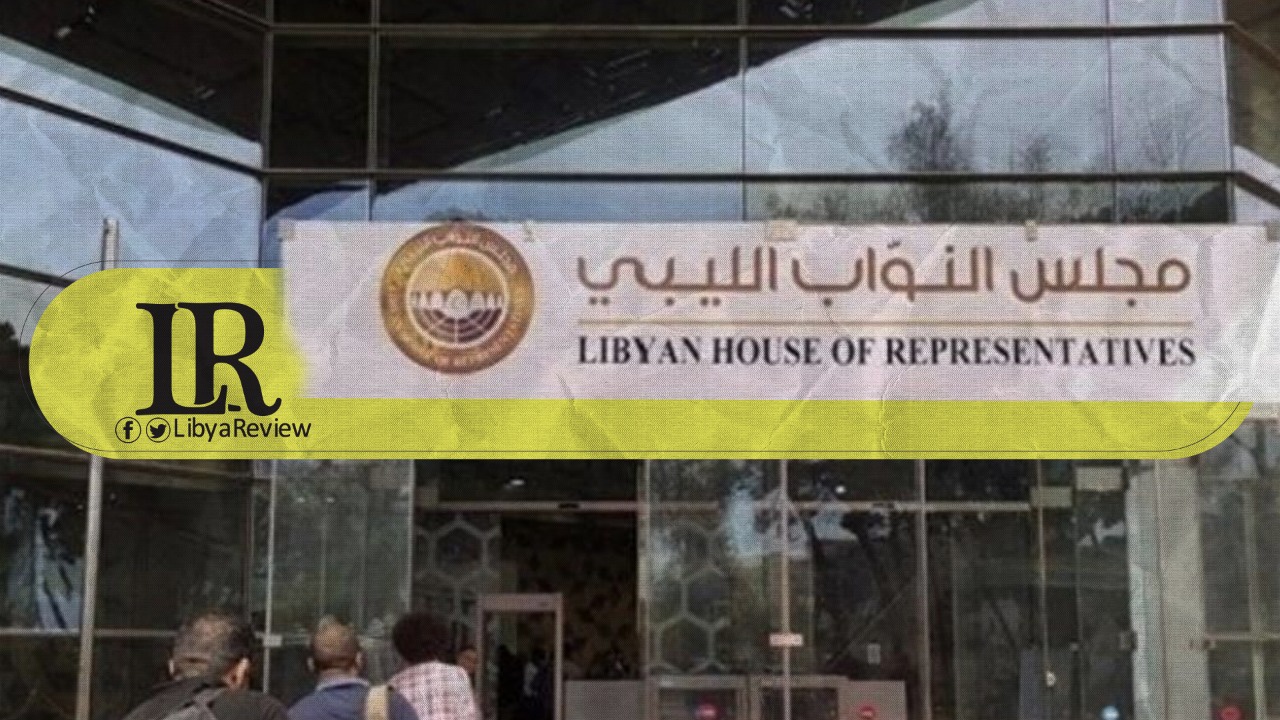 On Tuesday, residents of the Libyan city of Sirte welcomed the Libyan Parliaments statement over holding the "historic" vote of confidence session in the city.
In a statement, the city residents said that Sirte has a long history of hosting numerous local and international meetings due to its distinguished geographical location in the center of Libya, and its ability to link all cities together.
They also expressed their "unbridled desire to host the crucial session, which would be dedicated to granting confidence to the new government, a major step in ending the decade-long conflict in the country." They confirmed that the city is capable of providing "high-level services represented in modern designed halls that are fully equipped with the latest technology," as well as the city being "completely free from all armed groups."
Notably, Libya's 5+5 Joint Military Committee (JMC) confirmed on Sunday that Sirte was safe and ready to host the parliamentary session.
The JMC's final remarks came in response to the request of Parliament Speaker, Ageela Saleh to determine the potential of holding the session in Sirte. On his part, the Head of the acting municipal council of Sirte, Salem Amer renewed his welcome to the members of the Parliament, stressing that the municipality is fully prepared and secured to host the vote of confidence session.
Prime Minister-designate Abdel-Hamid Dbaiba said that he faced a deadline to form his government by Friday, according to a UN roadmap.