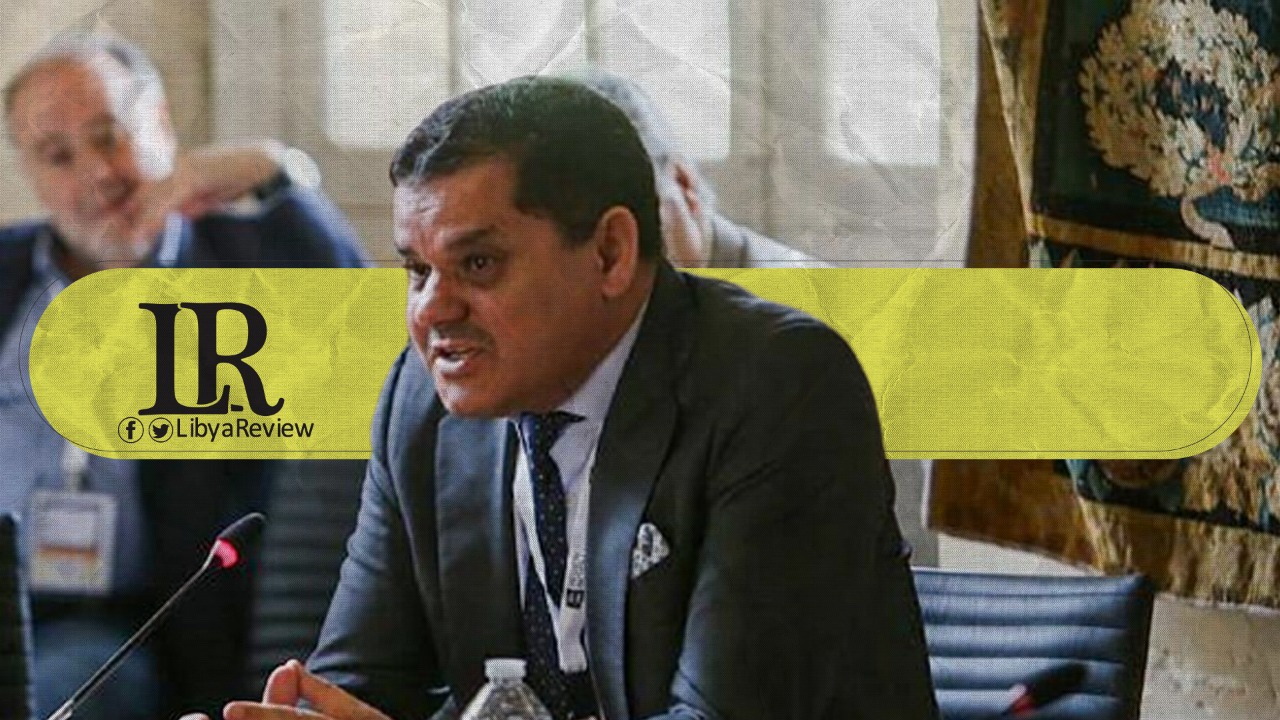 On Thursday, Prime Minister-designate of the National Unity Government (NUG), Abdel-Hamid Dbaiba announced that he had submitted the proposed list of his cabinet members to the Libyan Parliament.
In a statement, the government's media office added that this comes within the framework of Dbaiba's commitment to the roadmap specified in the Libyan Political Dialogue Forum (LPDF). As well as to the procedures set for the delivery of the cabinet line-up before holding the vote of confidence session on Monday.
Last Saturday, Parliament Speaker Ageela Saleh called on MPs to convene on Monday, 8 March in Sirte to discuss the vote of confidence for the NUG
In turn, the 5+5 Joint Military Committee (JMC) confirmed that Sirte was ready to host the parliamentary session.
Last week, Dbaiba said he faced a Friday deadline to form his government according to the UN roadmap. He said he had submitted to Saleh a "vision" for a cabinet line-up that would help steer Libya to elections in December. The names of proposed ministers would be disclosed to Parliament during the confidence vote.
Dbaiba was elected earlier this month by the LPDF. This is the latest internationally-backed bid to salvage the country from a decade of conflict and fragmented political fiefdoms.