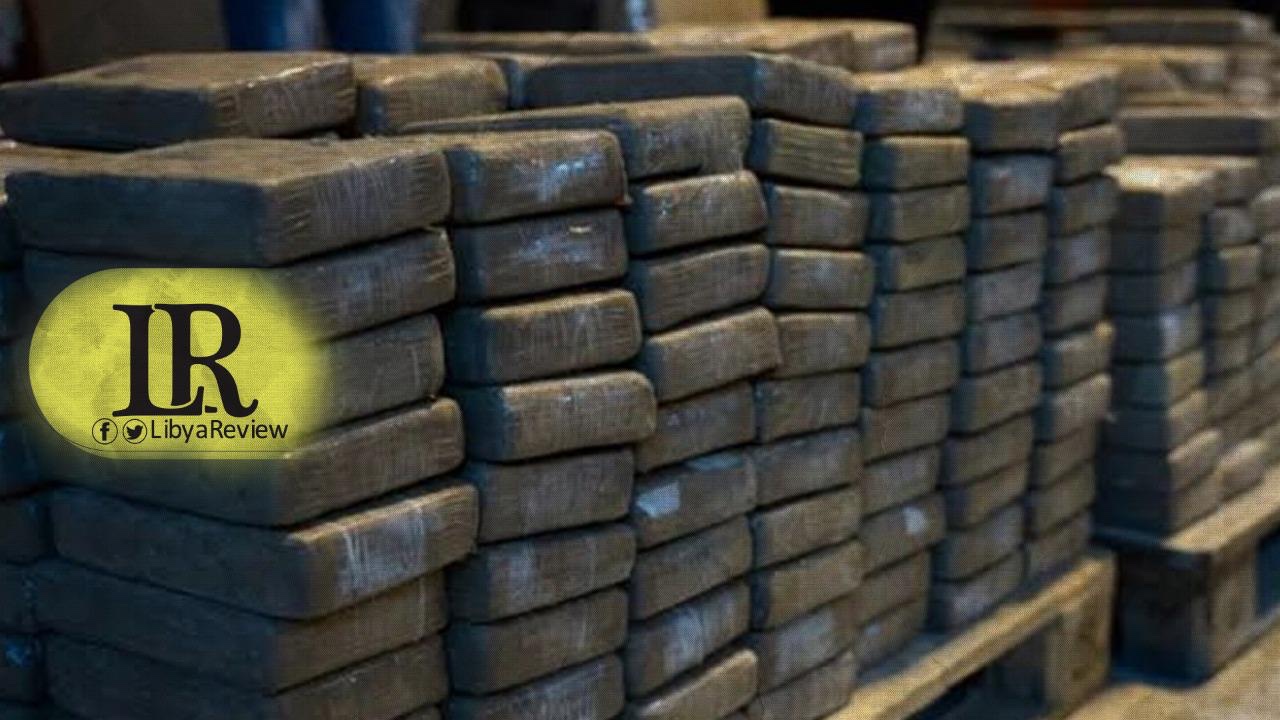 A record shipment of cannabis worth around $37 million US dollars en route to Libya was seized, Niger's anti-drugs trafficking agency reported on Friday.
The police seized 17 tonnes of cannabis, in a shipment originating from Lebanon and bound for Libya on Tuesday.
The drugs had passed through the Togolese port of Lome before being transported by truck north to Niamey, two border crossings away.
He pointed out that the traffickers had planned to transport the drugs in trucks to Libya via the desert town of Agadez, a hub for smuggling goods and migrants across the Saharan desert.
"Police have arrested 11 Nigeriens and two Algerians in Niamey and Agadez in connection with the case," the statement concluded.