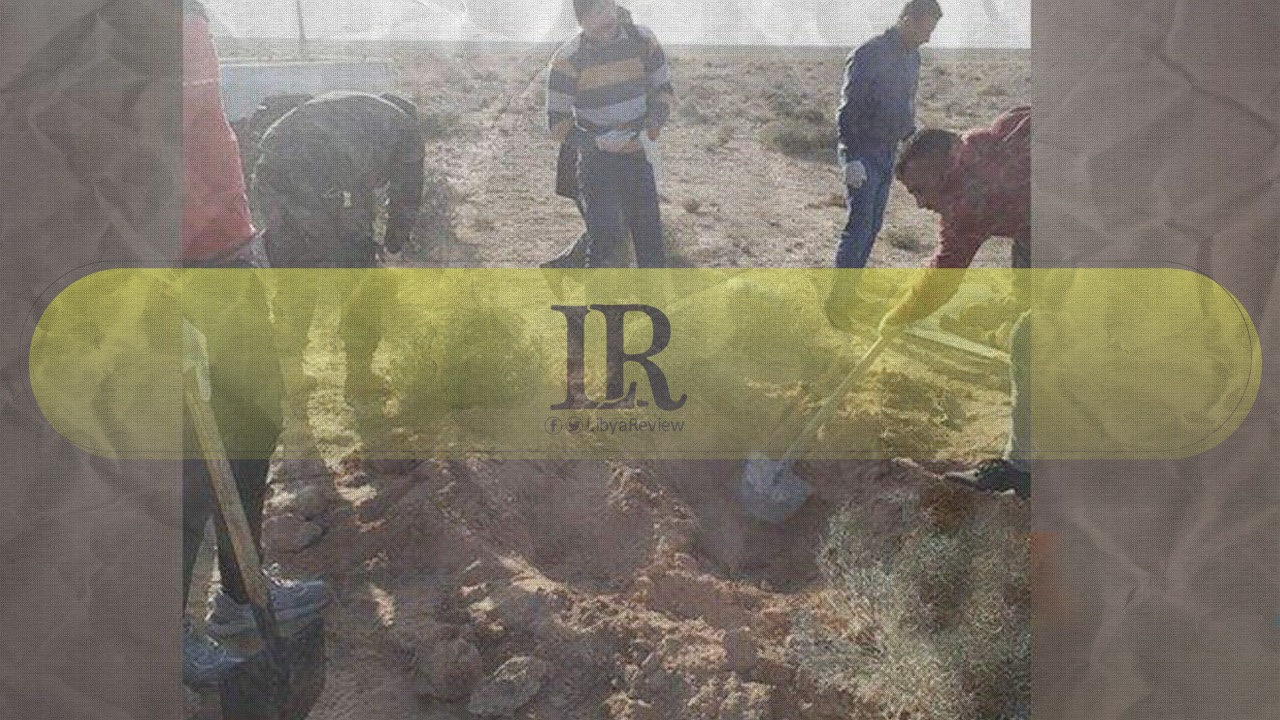 On Sunday, the Libyan Criminal Investigation Department in Ajdabiya, Mohamed Al Fakhry, revealed that a body of an Egyptian citizen who had been missing for more than five years had been found.
In a statement to the "Al-Wasat" newspaper, Al Fakhry said that a Libyan citizen reported the presence of a dead body on the desert road from Ajdabiya to Tobruk, 30 kilometres south of the paved road.
The Head of the Public Prosecution Office in Ajdabiya has instructed that the case be fully reviewed by the Criminal Investigation Department.
The body was transferred to the Central Teaching Hospital in Ajdabiya, in order for a forensic investigation to take place.
Al Fakhry explained that the identity of the body was confirmed after inspecting the clothes that the deceased was wearing. A red cell phone was found inside his clothes.
Al Fakhry added that they found the contact information of the deceased's father on the phone. After calling the father, they discovered that the Egyptian man was Mahmoud Shaddad Al-Sayed, born in 1996, a Muslim from the Egyptian city of Assiut. The father revealed that his son has been missing for more than five years.