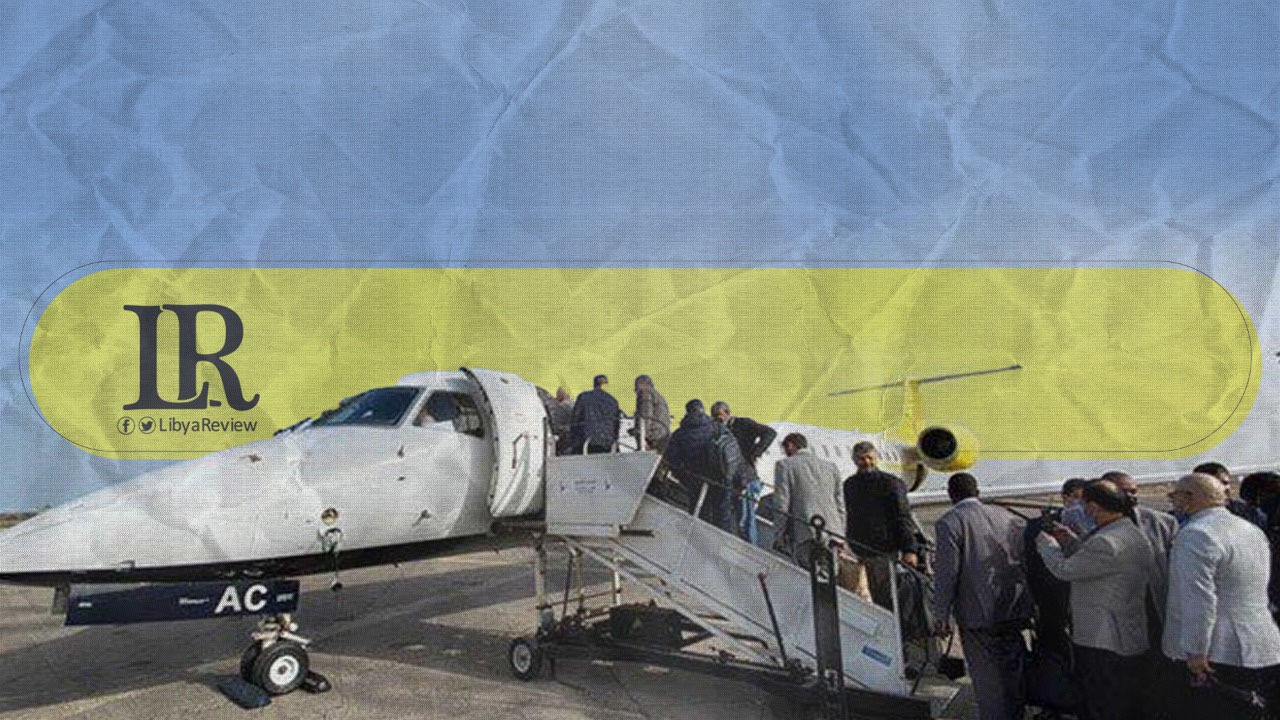 On Sunday, 42 Members of Parliament (MPs) of the Libyan House of Representatives (HoR) called for the postponement of the voting session scheduled to be held in Sirte tomorrow to grant confidence to the government of Abdelhamid Dbaiba.
In a statement, the MPs indicated that the session will be confined to discussing granting confidence to the proposed government. The statement stressed the necessity of including the outcomes of the Libyan Political Dialogue Forum (LPDF) in Tunisia. This should occur in accordance with what is stipulated in the roadmap set for the preliminary phase of the comprehensive solution, pursuant to the provisions of the section on the unified executive authority (Article 4, Paragraph 1).
According to the statement, "this article stipulates that the HoR must approve the outcomes of the Tunis talks as one package, which requires the completion of this procedure before discussing granting confidence to the proposed government."
It added that the failure to include the Tunis outcomes means that no elections will be held on December 24th, 2021.
The MPs also stressed the need to get acquainted with the report of the United Nations Panel of Experts with all its annexes to the importance of refuting any suspicions of bribery. They also stressed the need to ensure the transparency of the political process, so that the national unity government does not fall under external or internal blackmail.
However, Dbaiba denied allegations of bribery, stressing that the new Presidential Council was elected with complete transparency.
According to the report, seen by Agence France-Presse (AFP), the experts said that one delegate "erupted in anger in a hotel lobby in Tunis upon hearing that some participants may have received up to … $500,000 for their Dbaiba vote, whereas he had only received $200,000."
The report is set to be presented to the United Nations Security Council on the 15th of March.