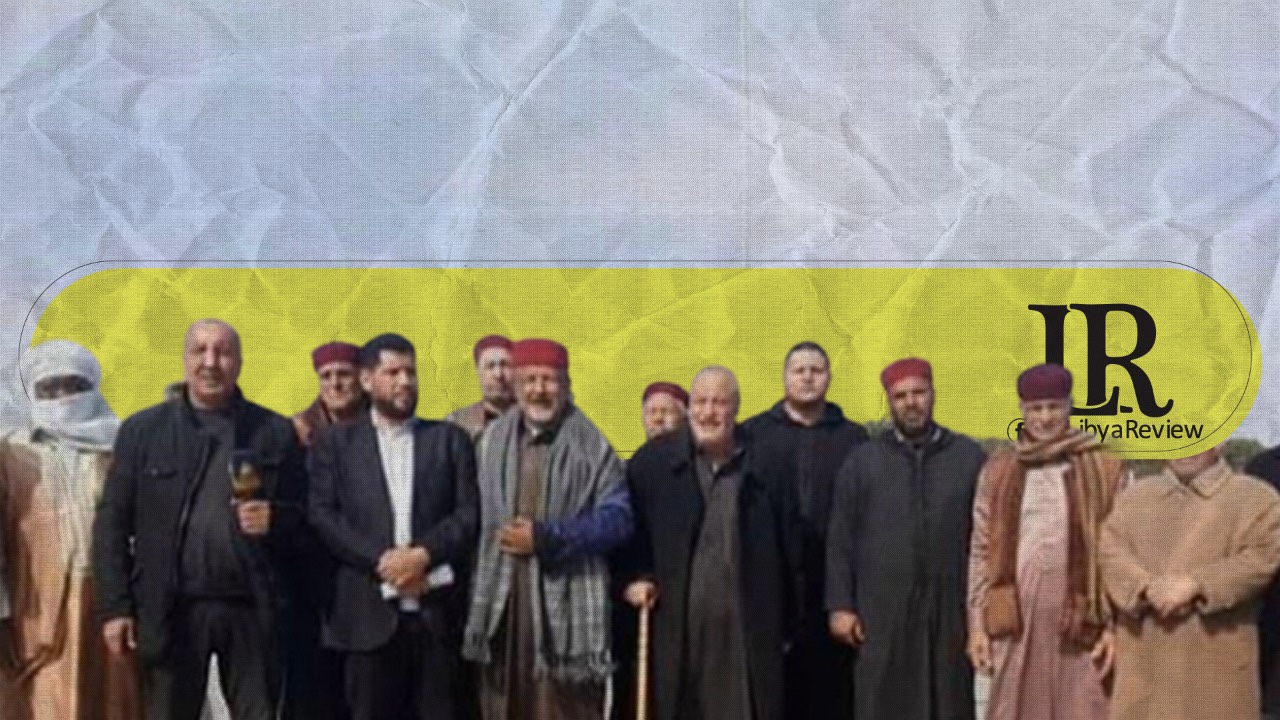 On Monday, several dignitaries from Benghazi issued a statement calling for the postponement of the Parliamentary session in granting confidence to the National Unity Government (NUG), until the UN investigation into bribery is concluded.
"The manipulation of the fate of Libya and its people through bribes has become clear to the notables. We have followed the leaks that refer to the payment of bribes to choose specific people to lead the stage, which doubts the credibility of these figures," the statement said.
"Therefore, we are calling for a postponement in the granting of confidence to the proposed government until the issuance of the United Nations report, and then reconsidering the ministerial formation on a fair basis," it added.
They demanded that ministerial formation should guarantee the rights of the east, and grant it full rights to ministries in the NUG.
They called on MPs to "carry out their responsibilities and protect the homeland."