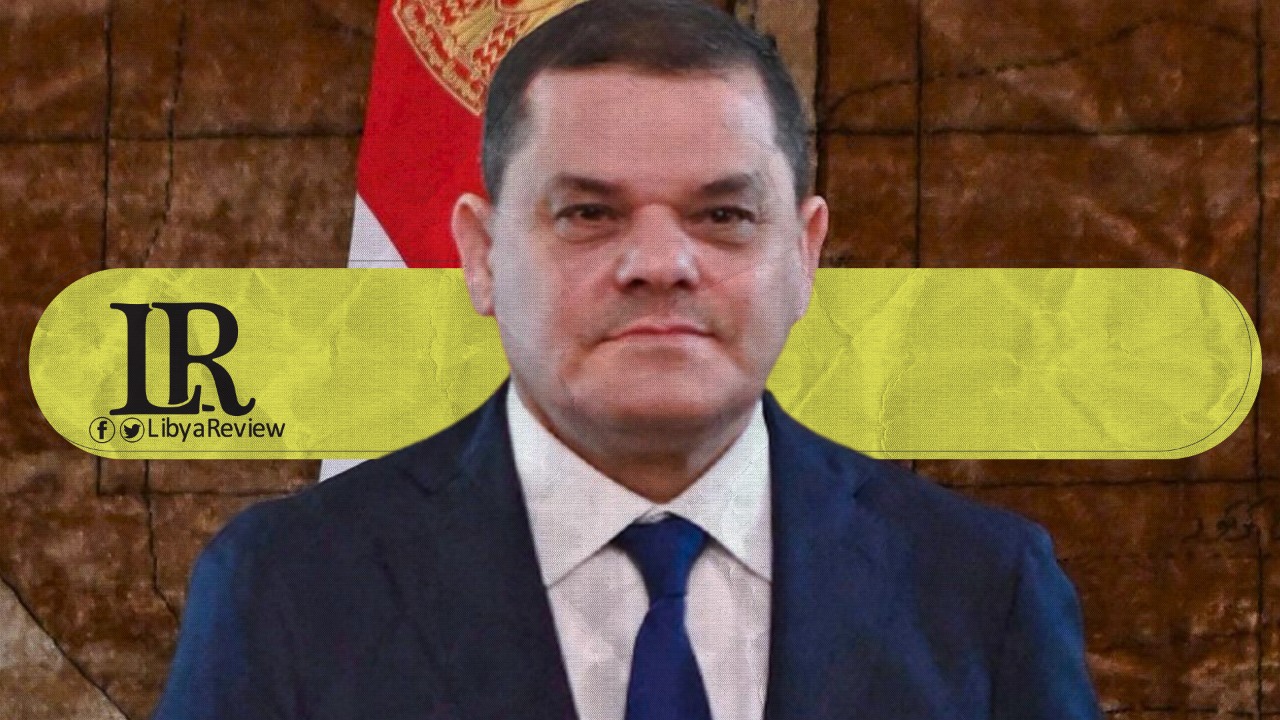 Libya's Prime Minister-designate for the upcoming Government of National Unity (GNU), Abdel-Hamid Dbaiba appealed to MPs not to miss the opportunity to unify the parliament at their meeting in Sirte.
Dbaiba called on MPs to put the "interest of the country above all narrow special interests and to enable the government to carry out its difficult tasks immediately." He urged the MPs not to delay granting confidence to his government.
In his speech, he called "not to obstruct the electoral process recommended by the Geneva outcomes, and deny the Libyan people access to real and fair elections. I am talking to you before the new government is able to function and carry out its duties, create an army for the people, address the electricity crisis, and begin turning the wheel of the economy."
The PM asserted that the ongoing crisis is a "crisis of conflict, war, trust, and of acceptance and support that requires realism and comprehension."
Dbaiba expressed his hope that the government would not face a lack of confidence, obstructing the political path and extending the life of the current political bodies. As well as preventing a complete economic collapse, deterioration of living conditions, and the loss of the sovereignty of the country.