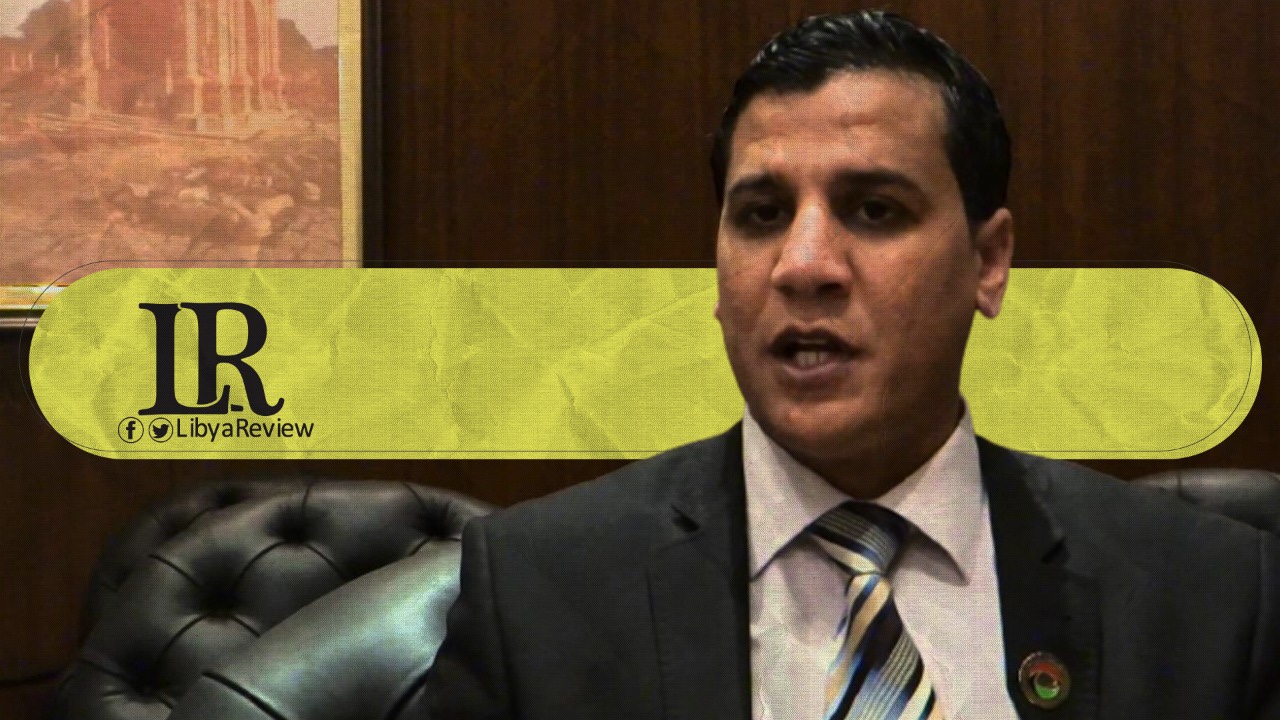 A former member of Libya's General National Congress (GNC), Tawfiq Al-Shuhaibi stated that he hopes the ongoing political developments in the country lead to elections as scheduled.
"What matters to me in all this fanfare is that the elections are on December 24th," he tweeted on Tuesday. He noted that it seems the outcomes of this political development will be seized by "those who remained in power for seven years, of which almost five years are without a single session with a quorum."
He explained that the December elections have ruled out "almost everyone, so it is not surprising that we find this struggle for positions in an expanded government." Al-Shuhaibi continued, "If the Libyan people don't pressure to regain what was stolen from them, the current 'bodies' will remain for several years."
In February, Abdel-Hamid Dbaiba was appointed as Prime Minister of the Government of National Unity (GNU). He will lead the country for a transitional period until general elections scheduled for 24 December 2021.
The Libyan Parliament is currently holding a crucial confidence-granting session for the GNU in Sirte.