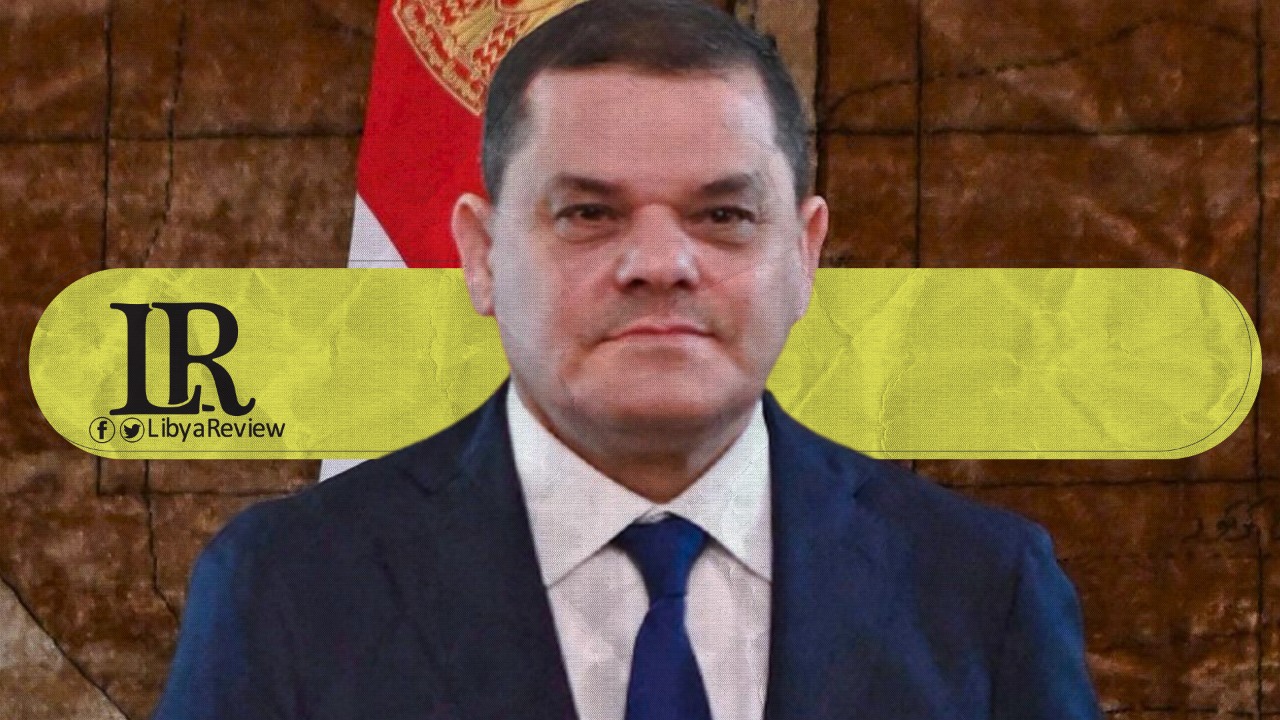 On Saturday, Libya's new Prime Minister, Abdulhamid Dbaiba pledged to provide vaccines against the COVID-19 pandemic at the earliest possible time.
"The vaccine will be provided to Libyan citizens, foreign residents and migrants," Dbaiba said as he attended an event on COVID-19 in the capital Tripoli.
"Wearing masks will be mandatory. This is the least thing we can do in our effort to curb the virus," Dbaiba added in a statement issued by his office.
On the 2nd of March, the World Health Organization (WHO) said Libya would receive 292,800 doses of the British AstraZeneca vaccine as part of its global COVAX initiative.
Khalifa Bakoush, head of the Libyan High Committee to Combat Coronavirus, on Tuesday said that COVID-19 vaccines are expected to arrive in Libya in a few days.
"Libya expects nearly 300,000 vaccine doses," Bakoush said, denying reports that Libya recently missed the opportunity to receive vaccines through COVAX. The COVAX initiative is an international vaccine campaign co-led by the WHO and its partners.
The Libyan official also confirmed that authorities will purchase vaccines from suppliers in the near future and the government is seeking to provide urgent funds for the vaccines.
According to the National Centre for Disease Control (NCDC) in Libya, the total number of the confirmed COVID-19 cases in Libya has reached 143,643, including 2,348 deaths.