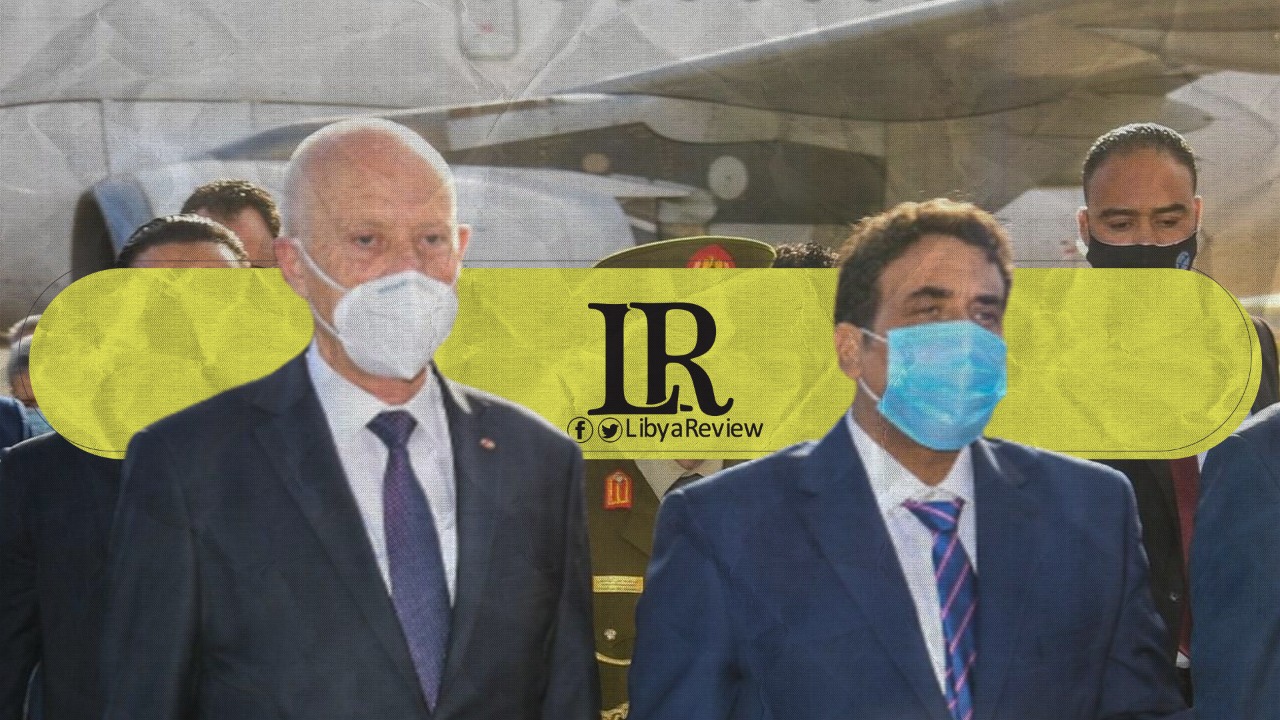 On Wednesday, Head of the Libyan Presidential Council Mohamed Al-Mnifi received Tunisian President, Kais Saied in Tripoli.
The Media office of President Saied issued a statement claiming that the visit "aims to strengthen cooperation between Tunisia and Libya and to develop solidarity for stability and prosperity."
Tunisia hosted UN-backed talks between Libya's warring factions late last year, helping to pave the way for the fragile breakthrough.
Last week, Saied congratulated Al-Mnifi on his election as the new Head of Libya's Presidential Council. The two leaders discussed joint cooperation in various fields, while reviewing ways of promoting coordination and cooperation on issues of common interest.