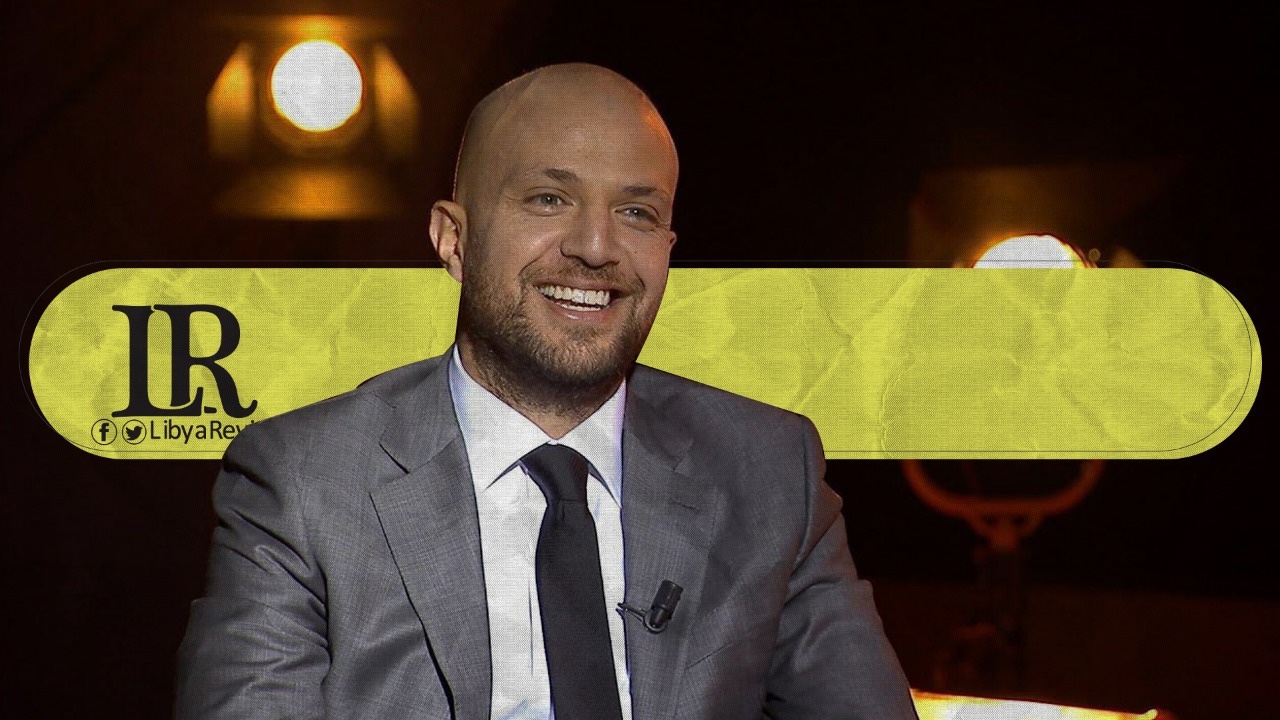 A Libyan prosecution memo revealed that the Minister of State for Political Affairs in the Government of National Unity (GNU), Walid Al-Lafi was involved in a number of corruption, extortion accusations, as well as a prominent supporter of extremists in Benghazi.
According to the memo, Al-Lafi and Atef Bakra participated in defrauding the Director of a Libyan art production company, Mohamed Al-Akkari.
"Al-Lafi hired a group of militants and sent them to the headquarters of the Art Production Company. He also threatened to kidnap Al-Akkari, threatening him with immoral acts if he tried to file a complaint against him."
Bakra alleged that Ali Al-Sallabi and Al-Lafi blackmailed Al-Akkari to go into a partnership with a group of contracting and importing companies, with the brothers Salah and Ibrahim Bugaighis.
Bakra admitted during the prosecution's investigations that he participated with Al-Lafi in several crimes, and acknowledged he was a member of the Muslim Brotherhood since 2012. Al-Lafi also obtained a bank guarantee letter of one million Libyan dinars for Bakra, issued by Al-Wahda Bank, and through mediation from a MB leader in Tripoli.
Bakra revealed that he accompanied Al-Lafi on a trip to Italy to hold a meeting with the Italian Intelligence Service. They then held meetings in Tripoli with political and social figures to convince them to work for the Italian intelligence services, in exchange for obtaining sovereign positions in Libya.
He said that both Al-Lafi and the former production manager at Al-Nabaa TV, Basem Al-Arafi held parties in Istanbul and hosted a number of singers, including Asma Sleem. "During the party, a number of personalities and media professionals were photographed drunk and were blackmailed to pass Al-Lafi's policies in Libya."
He noted that he used to finance, alongside Ashraf bin Ismail, the Benghazi Shura Council; to ensure the continuation of the war in Benghazi, and prolong the conflict against the Libyan National Army (LNA).
According to Bakra, Al-Lafi established a company under the name of 'Safeer Logistics' for trade and shipping. This is in addition to an office for financial and commercial transfers on the black market, which was intended to money launder Al-Lafi's transactions.
The Libyan prosecution has summoned the minister for investigation.