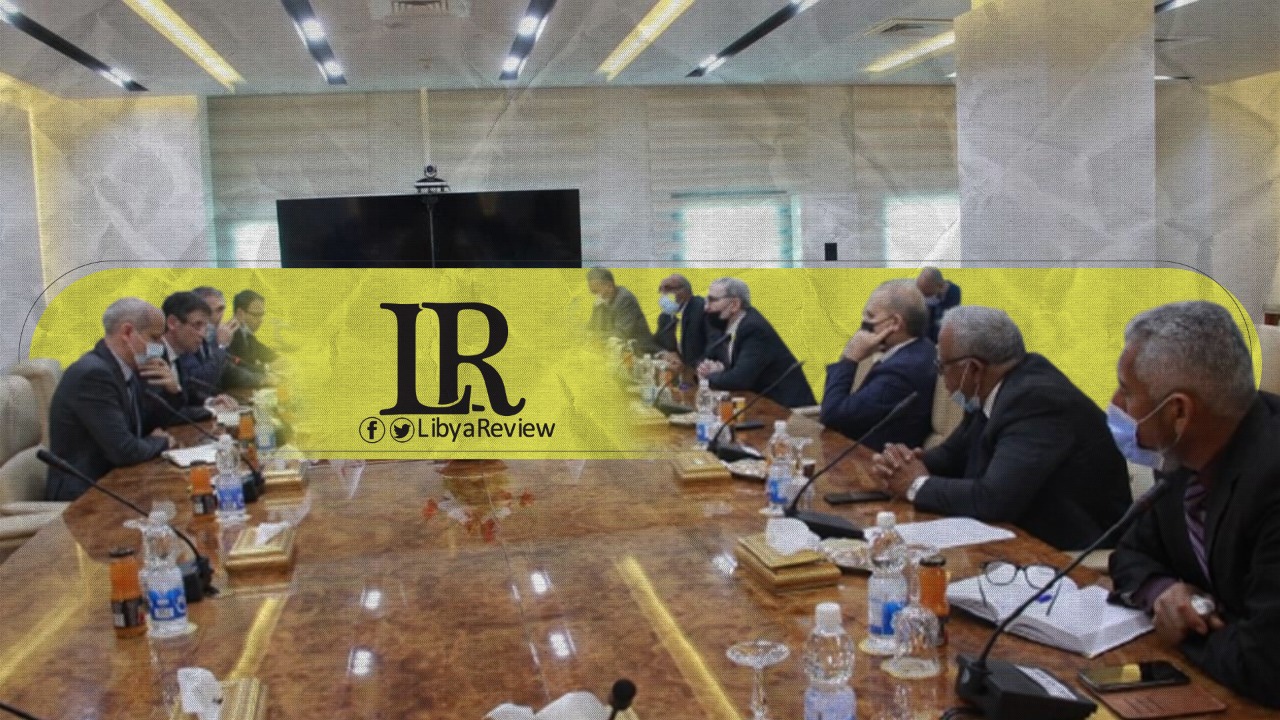 On Monday, Head of Libya's National Oil Corporation (NOC) Mustafa Sanalla met with the Regional Director for the Middle East and North Africa of Total, Laurent Pfeiffer.
The two sides discussed ways to rehabilitate damaged Libyan oil fields, and develop current fields. The meeting was attended by Total's Libyan Office CEO, Pascal Brent and the Director of Business Development, Emmanuel Al-Nahas.
The NOC said in a statement, that Sanalla and Total's officials reviewed joint cooperation and the possibility of generating electricity from the operations. As well as discussing the limited storage capacities at the Al-Sidra port; and pushing the NOC to reach the required production rates.
The two parties agreed to form technical and investment working groups to set a plan to resolve the issues in Libyan fields as soon as possible.
"Sanalla affirmed his keenness to extend bridges of cooperation with Total as one of the strategic partners of the National Oil Corporation," the statement noted. Pfeiffer confirmed that Total is ready to focus and resolve the topics discussed.