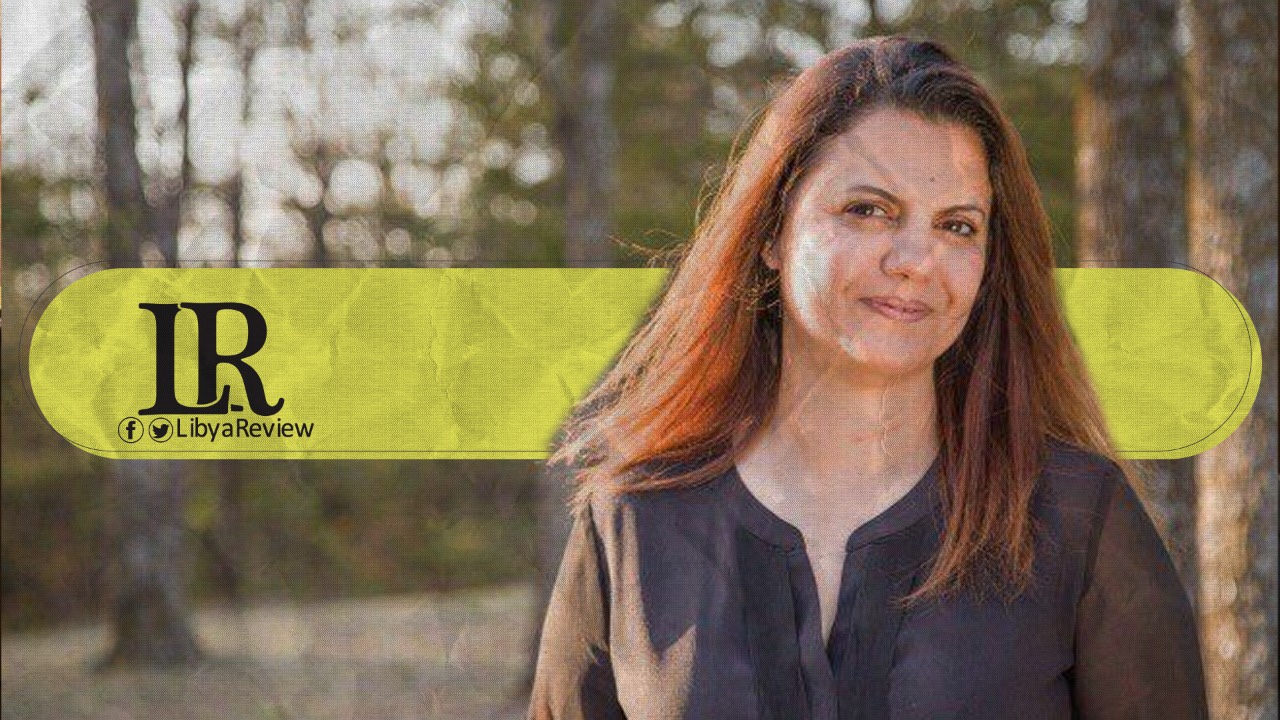 North Korean Foreign Minister, Ri Son Gwon sent a congratulatory message to Najla Al-Mangoush upon her appointment as Libya's Minister of Foreign Affairs
The message wished Al-Mangoush success in her work, expressing hope that bilateral and cooperative relations would strengthen.
Al-Mangoush is the first woman to hold the position of Foreign Minister in Libya. She assumed the duties as part of the newly elected Interim Government of National Accord (GNU).
The GNU leads war-torn Libya for a transitional period until going to the general elections scheduled for December 2021.
North Korean Ambassador to Libya, Zamujin Geo has expressed the desire to send workers to help Libya in the healthcare and construction sectors.