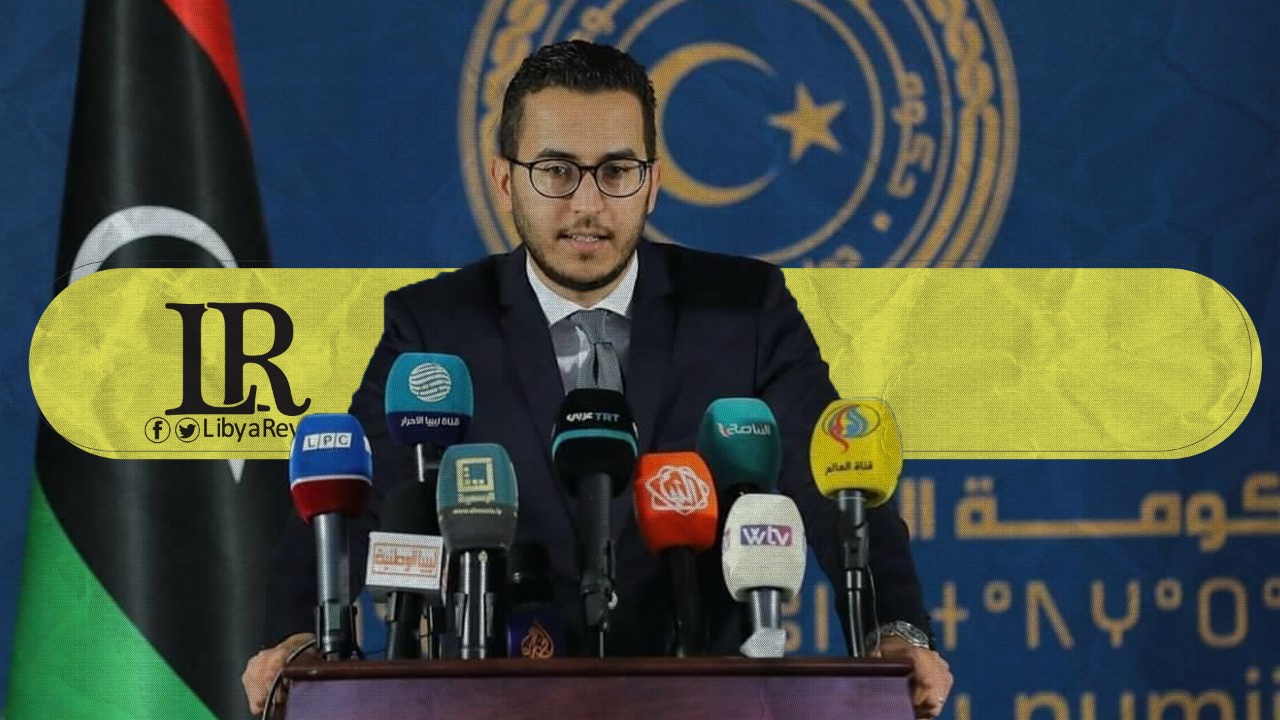 On Wednesday, Spokesman for Libya's Government National Unity (GNU), Mohamed Hammouda held the government's first press conference at the cabinet's headquarters in Tripoli.
In a statement, Hammouda clarified that Prime Minister, Abdel-Hamid Dbaiba stressed that Libya is in a critical stage, requiring further concerted efforts in light of the many challenges facing the country.
The spokesman pointed out that addressing the COVID-19 pandemic, overcoming the severe lack of basic services, such as electricity and power supplies pose the biggest challenge to the government at the current time.
Hammouda stated that Dbaiba held several meetings with the officials of the General Electricity Company of Libya (GECOL). They discussed the difficulties faced by the company, ways to upgrade the country's power grid, and end the daily blackouts; especially during the summer months.
He indicated that they have nearly completed all measures regarding the handover of duties from the Tripoli-based Government of National Accord (GNA) and the eastern-based Interim Government. Hammouda noted that only some technical measures are still under discussion between the concerned committees over some financial matters.
He added that the ministers agreed, during today's meeting, to adopt a new administrative system based on 13 provinces across Libya. This would aim to delegate powers at a decentralized level, without contravening the powers of municipalities' councils.
With regard to raising the standard of living for citizens and increasing salaries of state employees, Hammouda confirmed that a number of relevant decisions will be announced shortly.