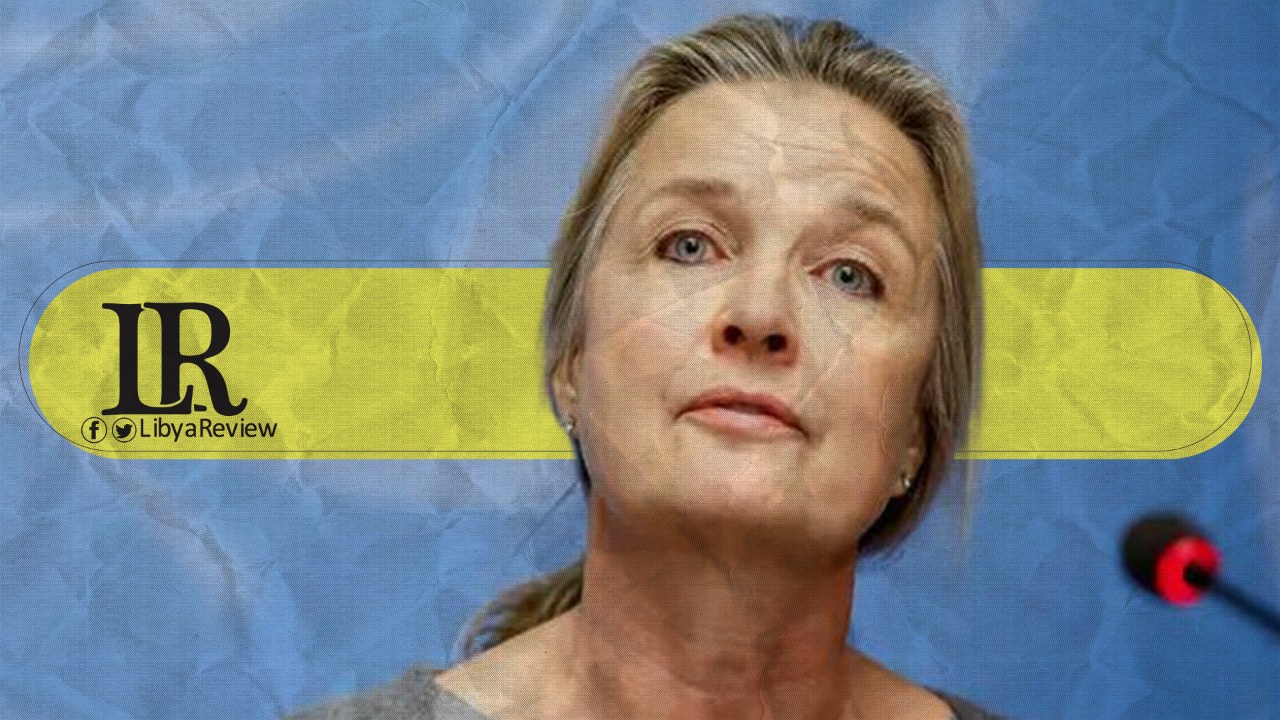 The representative of the World Health Organization in Libya, Elizabeth Hoff said that the organization is sending samples from the laboratory of the National Center for Disease Control (NCDC) to the EU, to confirm the presence of new variants COVID-19 in Libya.
"We are awaiting the results that will help us monitor the epidemiological situation of mutated viruses of various strains," Hoff said in a statement on Wednesday.
She confirmed that WHO is following up with the Ministry of Health's efforts to provide vaccinations, and communicating with the KOVAX initiative.
Hoff indicated that they are providing support to the NCDC, in terms of training municipal vaccination supervisors, monitoring the side-effects of the vaccine's, pharmacovigilance, and awareness campaigns. She added that they have also been contributing technical support to the National Technical Advisory Committee on vaccinations with regard to identifying target groups and priorities.
On Sunday, Libya's Minister of Health, Ali Zanati met with Hoff and discussed supplying vaccines to the country. "The meeting touched on the problems facing southern Libya in light of the pandemic, including the closed isolation centers, most-infected areas, and the severe shortage of medical oxygen," the Ministry of Health said in a statement.
Libya has recorded 153,000 cases, including 13,000 active cases, and 2,564 deaths.