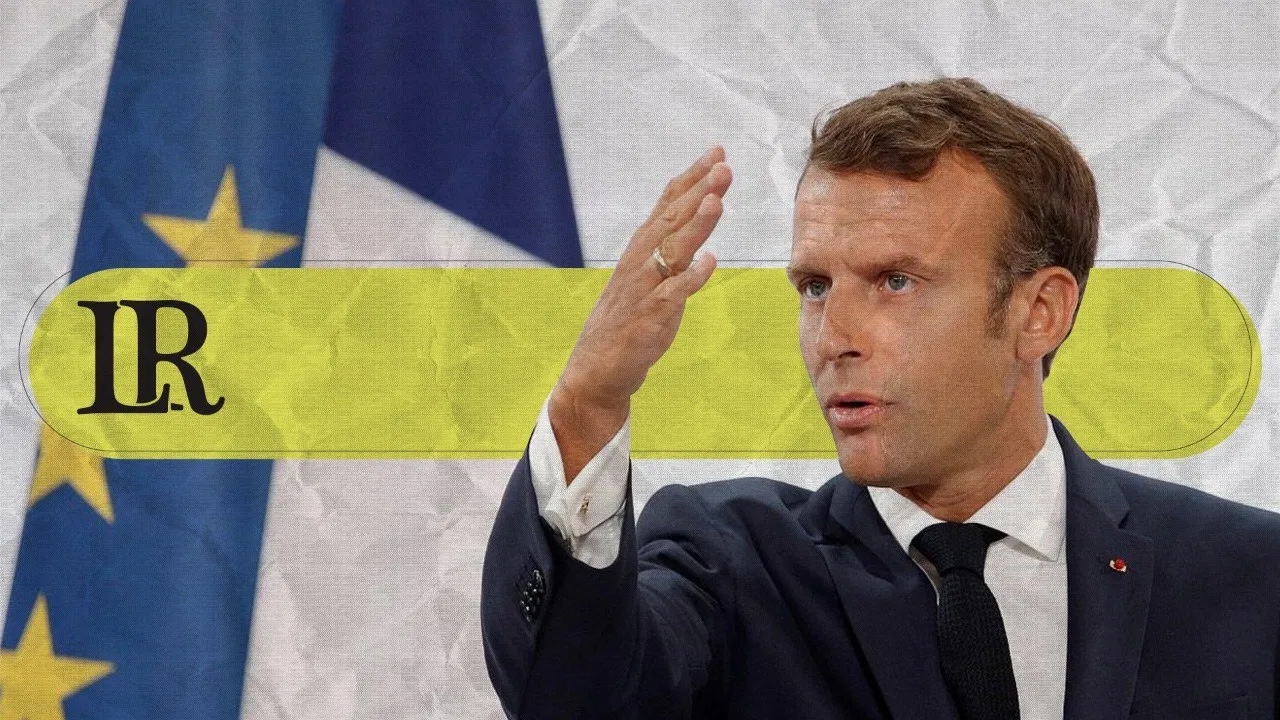 On Thursday, French President Emmanuel Macron accused Turkey of violating the Berlin Conference agreements on Libya, by sending thousands of Syrian mercenaries and Turkish forces to the North African country.
The remarks came during Macron's interview broadcast Tuesday evening on France5 TV, as part of a documentary titled "Erdogan: the Sultan who defies Europe."
Turkey backed the Tripoli-based Government of National Accord (GNA) during its conflict against the eastern-based Libyan National Army (LNA). It has previously been accused of sending mercenaries, ammunition, weapons, and drones to Libya.
"There will be no peace" in the broader region "if we can't get peace and stability in Libya, if we do not succeed in eradicating the terrorist groups and all kinds of smugglers," Macron said during the meeting with Mohamed Al-Mnifi, Head of the Presidential Council, alongside his deputy Mousa Al-Koni.
He added that priority should be given to maintaining the ceasefire, leading the country towards the December elections, and unifying the armed forces to support the transition.
Earlier this month, the UN Security Council called for countries with troops and mercenaries in Libya to withdraw them "without delay." The UN has estimated that there are 20,000 foreign fighters in Libya, including Syrians, Turks, Russians, and Sudanese.