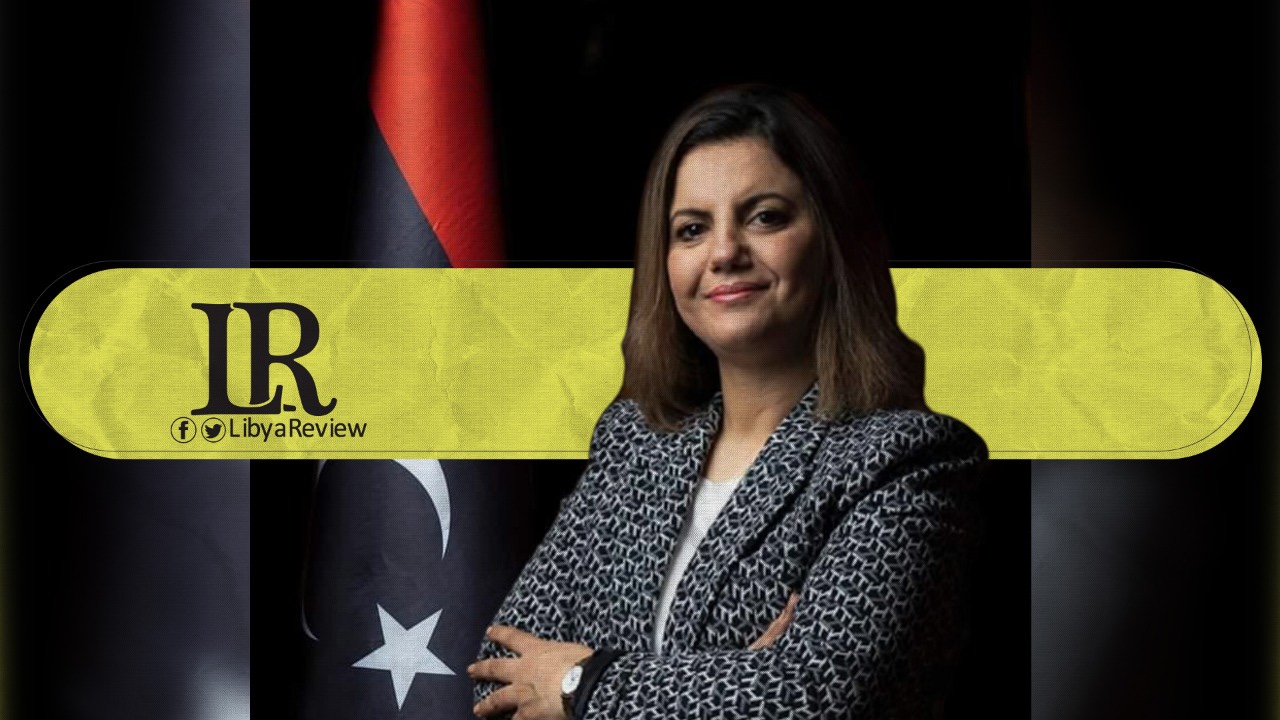 On Saturday, the Libyan Ministry of Foreign Affairs of the Government of National Unity (GNU) offered its sincere condolences and sympathy to Egypt for the victims of the tragic accident as a result of a collision of two trains in Sohag Governorate.
In a statement, the Ministry said that they are in "full solidarity with the brothers in Egypt in this affliction, and praying to God to grant his mercy and forgiveness for those who have been deceased."
The Ministry wished the victims' families to have patience and solace. It also wished speedy recovery for the injured people in the accident.
On Friday, Egypt's Ministry of Health announced that 32 civilians were killed, and 66 others were injured in the train collision in the Tahta district, Sohag Governorate.
Egypt's President Abdel Fattah El-Sisi expressed his condolence to the families of the victims who passed away.
In a tweet, he said that "I closely followed up on the tragic accident that we saw today when two trains collided in Sohag Governorate."
He added that, "the pain in our hearts today will only increase our determination to put an end to this type of disaster." He stressed that "a deterrent punishment shall be applied to everyone who caused this painful accident neither through negligence, corruption or something else, without exception, delay or procrastination."