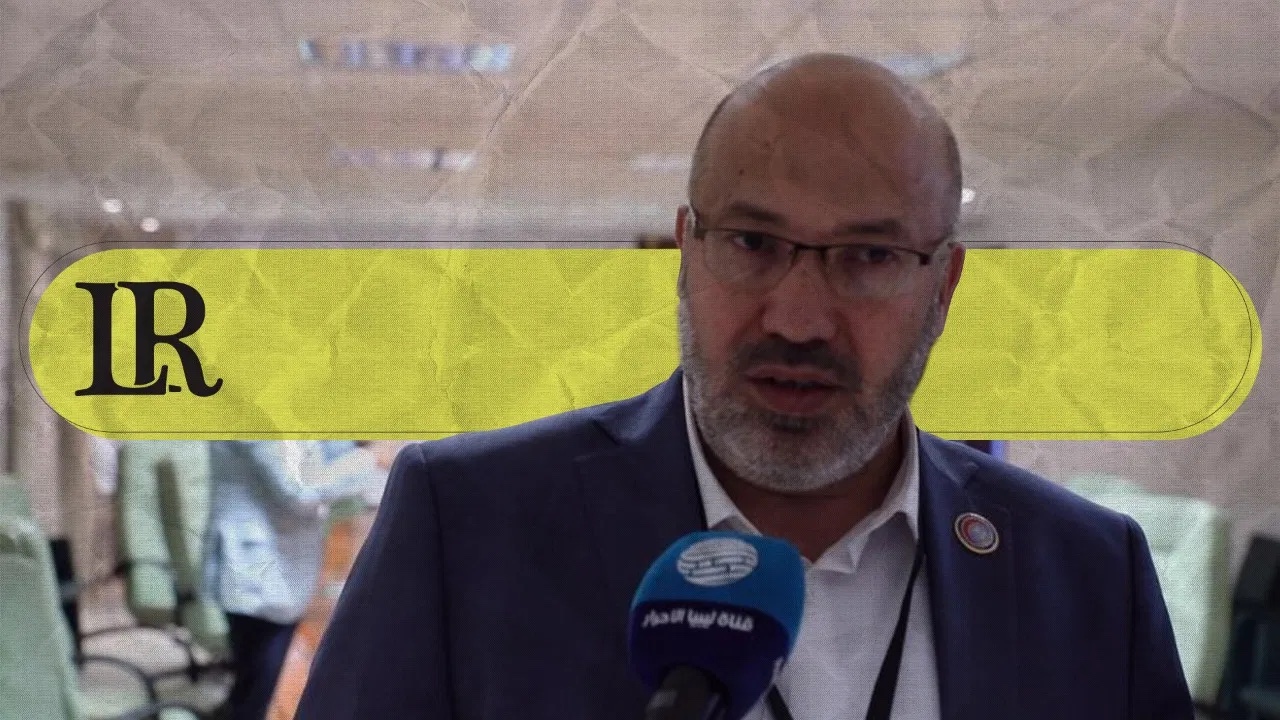 On Monday, Director of the National Center for Disease Control (NCDC), Dr.Badr Al-Din Al-Najjar said that there are efforts by the Prime Minister of the Government of National Unity (GNU) Abdel-Hamid Dbaiba, and the Minister of Health to bring China's Sinopharm COVID-19 vaccine. This is an effective vaccine, believed to have the least side effects.
In a press statement to Anadolu Agency, Al-Najjar added: "The government puts confronting the Coronavirus pandemic at the forefront of its issues. There is a great effort now to provide the vaccine and reassess the work that was previously done on combating Coronavirus. There are endeavours to arrange monitoring of the budgets."
He stated that 340,000 doses of the British "AstraZeneca" vaccine will arrive in Libya in April.
Al-Najjar explained that "the first shipment will arrive through the COVAX initiative, and it will be 96,000 out of 340,000 doses of AstraZeneca, which will arrive in April. UNICEF promised us that on 29 March it would grant permission to start the doses shipping procedures. The first quantity may arrive in the first week of April, and the rest of the quantity by the end."
Al-Najjar confirmed that the April amount "is not large, but what we rely on is the quantity that we obtain in direct agreement with the companies. This will secure a large amount of about 3 million, sufficient to vaccinate all critical groups."
He stated that the Scientific Advisory Committee has contracted with the World Health Organization (WHO) to obtain 2.8 million doses, but as a result of the great demand and competition to obtain vaccinations, there will be a delay in the delivery dates.