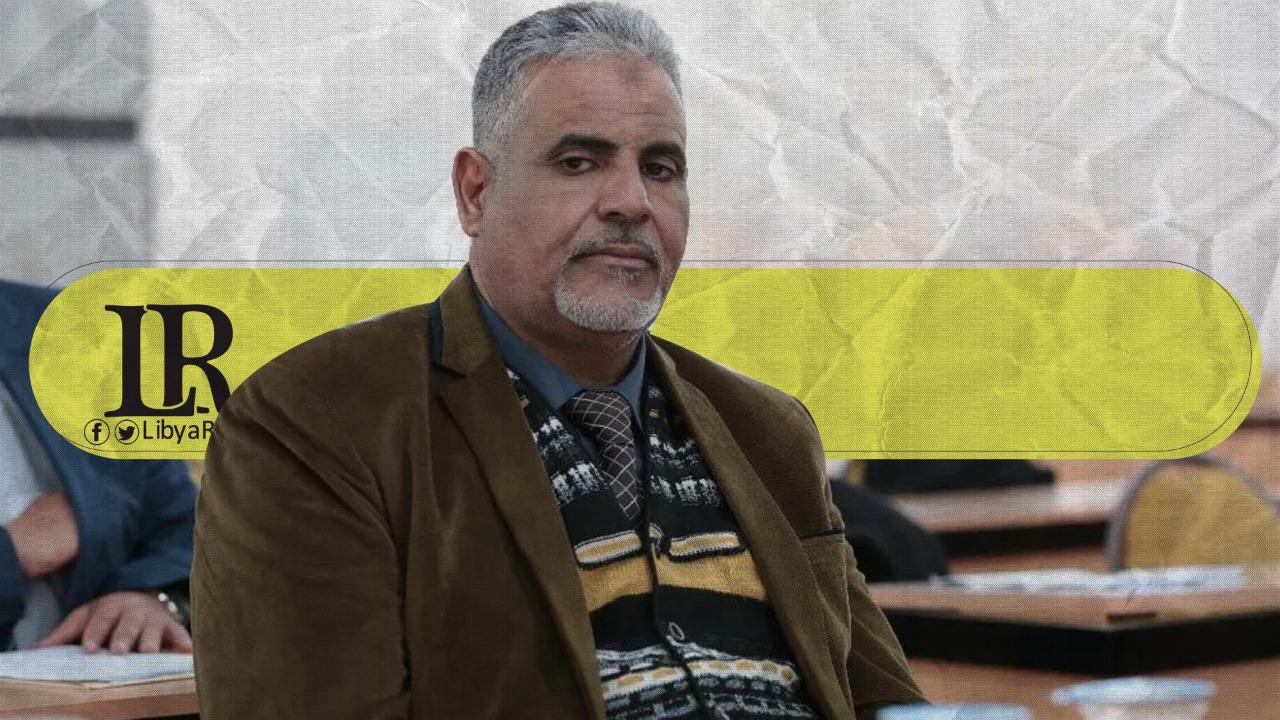 Member of Parliament, Jibril Ouhaida, commented on the visit of the Prime Minister of the Government of National Unity (GNU) , Abdelhamid Dbaiba, to Tawergha on Saturday, and his demand for the return of the Tawerghans.
In exclusive statements to the Al-Ittihad newspaper, he said explained that if the militias are not disarmed and disbanded, then nothing will guarantee the safety of the people of Tawergha from any infiltrations, attacks and abuses.
He stressed the need for imposing security measures through professional security institutions that are fully subject to state authority.
Syrian mercenaries in Libya are hindering stability in the North African country, despite the ongoing discussions to grant confidence to the GNU, according to the Syrian Observatory for Human Rights (SOHR).
The SOHR noted that 6,750 Syrian fighters remain in Libya. Since November, the fighters that have been returned to Syria have only been replaced by new groups of mercenaries.