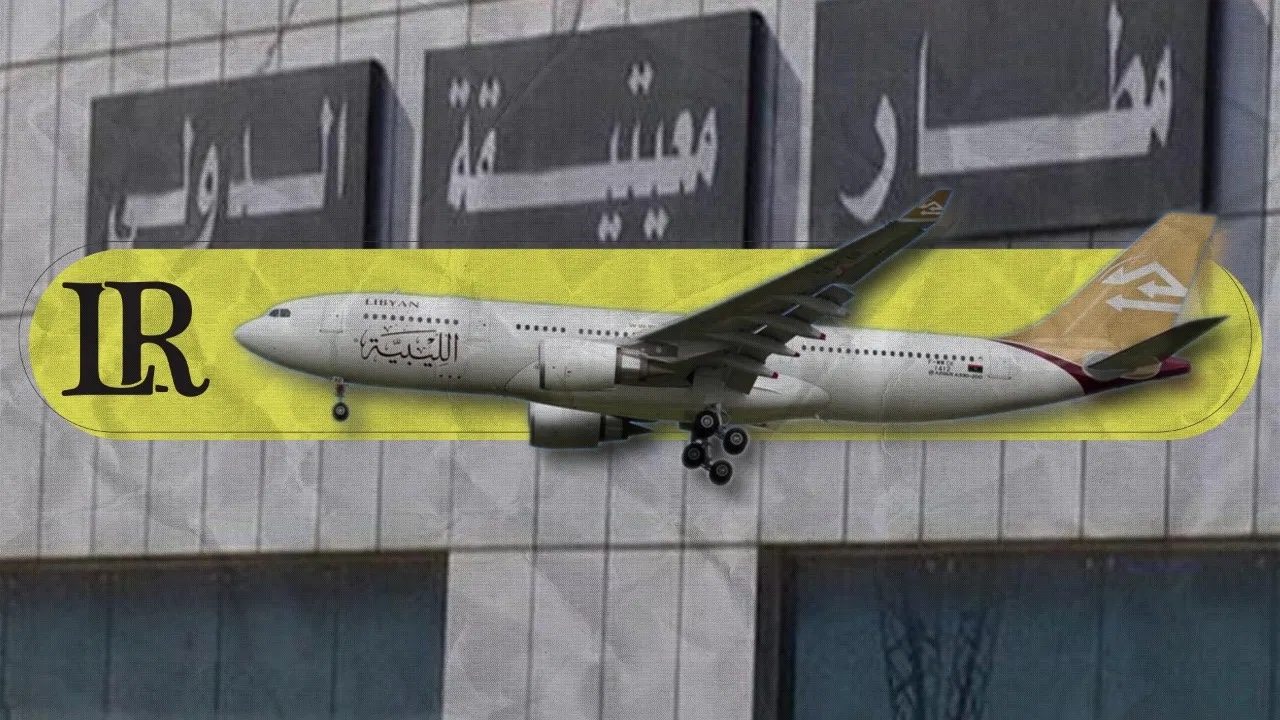 On Sunday, Maetiga International Airport announced the suspension of services to the Libyan Airlines and Afriqiyah Airways companies at all airports, as a result of the sit-in by the employees of Libyan Ground Services Company at Maetiga Airport.
In a post on its official Facebook account, Maetiga Airport stated that the employees of the Libyan Ground Services Company are continuing their sit-in to demand their delayed salaries, which have been delayed for a period of 27 months. Services for Libyan Airlines and Afriqiyah Airways have stopped at all Libyan airports.
Maetiga Airport confirmed that the Minister of Transportation met with the protesters and the demonstrators.
Notably, last month, Afriqiyah Airways announced the resumption of flights from Misrata International Airport, after a 6-year interruption of the "Benghazi-Misurata-Benghazi" line.