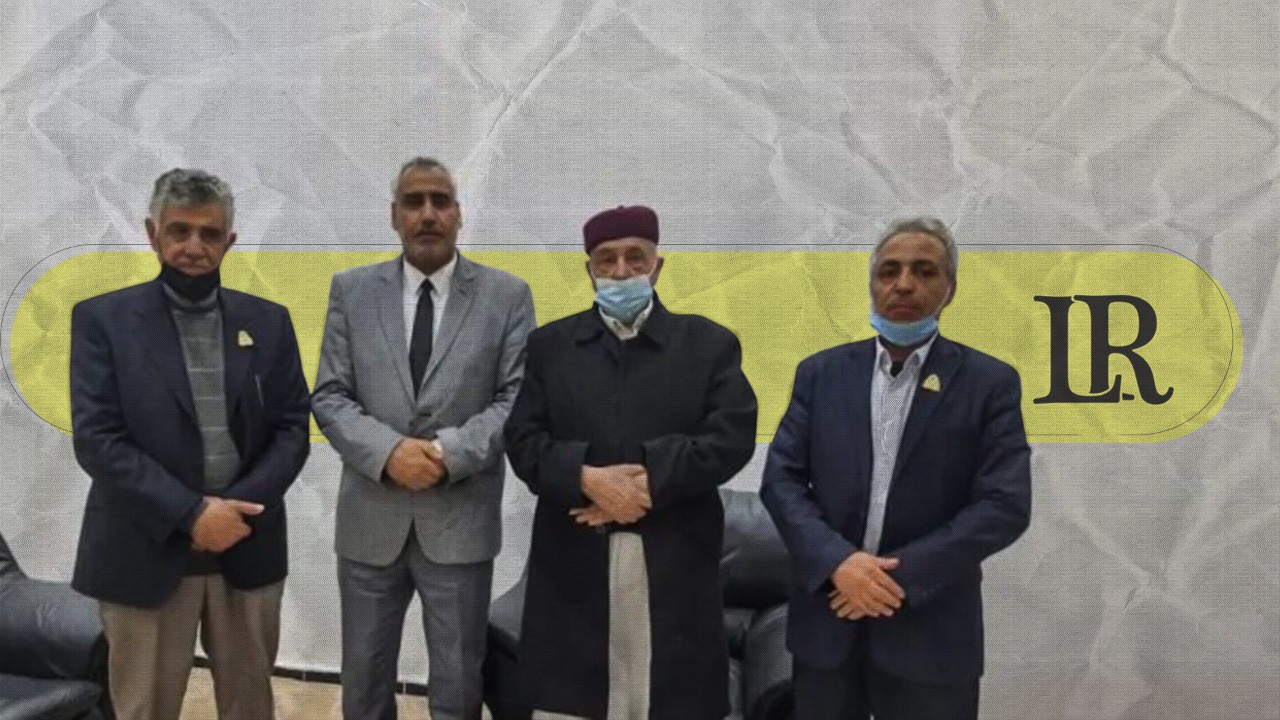 On Tuesday, Libyan Parliament Speaker Ageela Saleh received the Chief of the State Audit Bureau, Omar Abdel-Rabbah at his office in the city of Al-Qubbah, the Libyan Parliament said in a brief statement.
The statement noted that they discussed the draft bill of the state's general budget for 2021, with senior officials from the State Audit Bureau also attending the meeting.
Last month, the Government of National Unity (GNU), headed by Prime Minister Abdel-Hamid Dbaiba, submitted a draft budget estimated at one hundred billion dinars for the 2021/2022 fiscal year.
Spokesman for the GNU, Mohamed Hamouda voiced his hope that the Libyan Parliament would speed up the endorsement of the budget law, so that the GNU can carry out its duties. He added that the GNU allocated more than 977 million dinars for the General Electricity Company of Libya (GECOL). The GNU cabinet also approved urgent measures to support low-income families, including pay raises for the holy month of Ramadan.