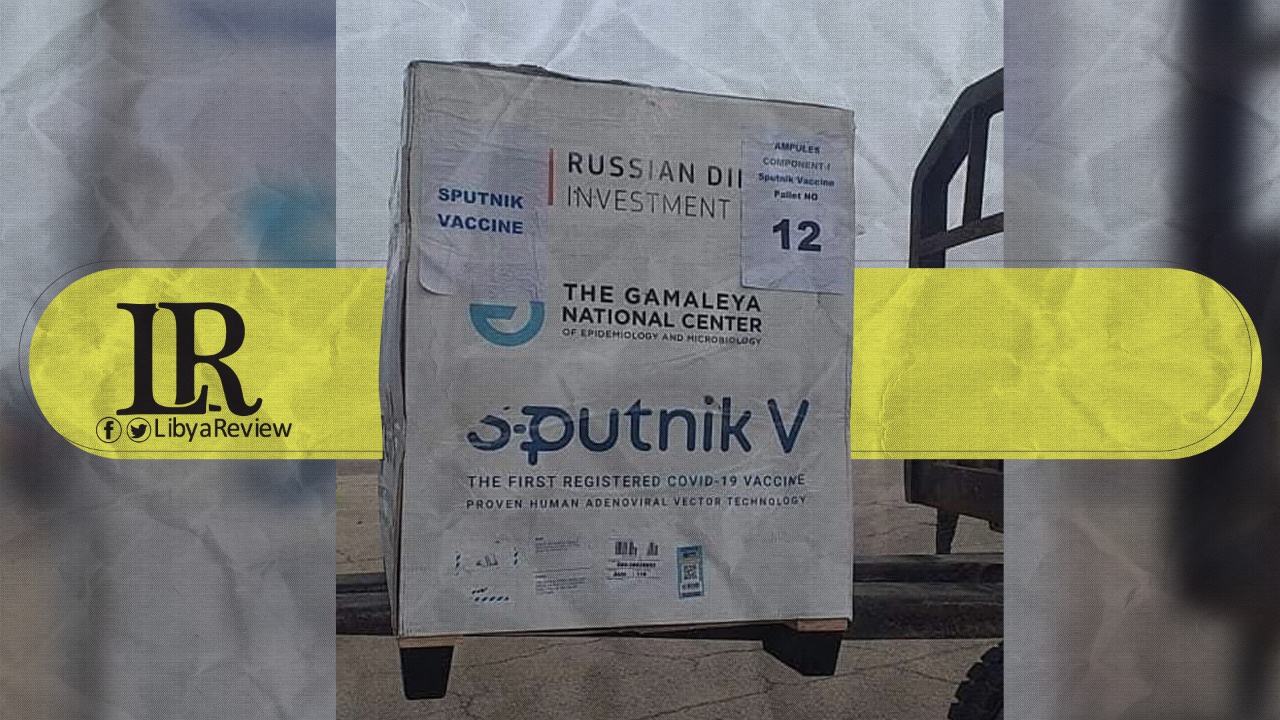 The second batch of about 400,000 doses of the COVID-19 vaccine arrived in Libya on Wednesday, according to the Spokesman of the Libyan Government of National Unity (GNU), Mohamed Hamouda.
Libya received its first batch of more than 100,000 doses of the Russian vaccine on Sunday. Prime Minister Abdel-Hamid Dbaiba confirmed that a second batch of 300-400,000 doses would arrive on Wednesday, and a million more would arrive before 11 April. He urged the citizen to register online for the vaccination program.
Hamouda added that first batch will target medical professionals, those working in isolation centers, the elderly, and people with chronic illnesses.
The Director of the National Center for Disease Control (NCDC), said the Oxford-AstraZeneca vaccine will arrive in Libya in the next few days. He added that 65,000 doses will be delivered through the Kovacs Initiative supported by the United Nations.
Libya has recorded 165,287 total cases, including 11,326 active cases, and 2,772 deaths.