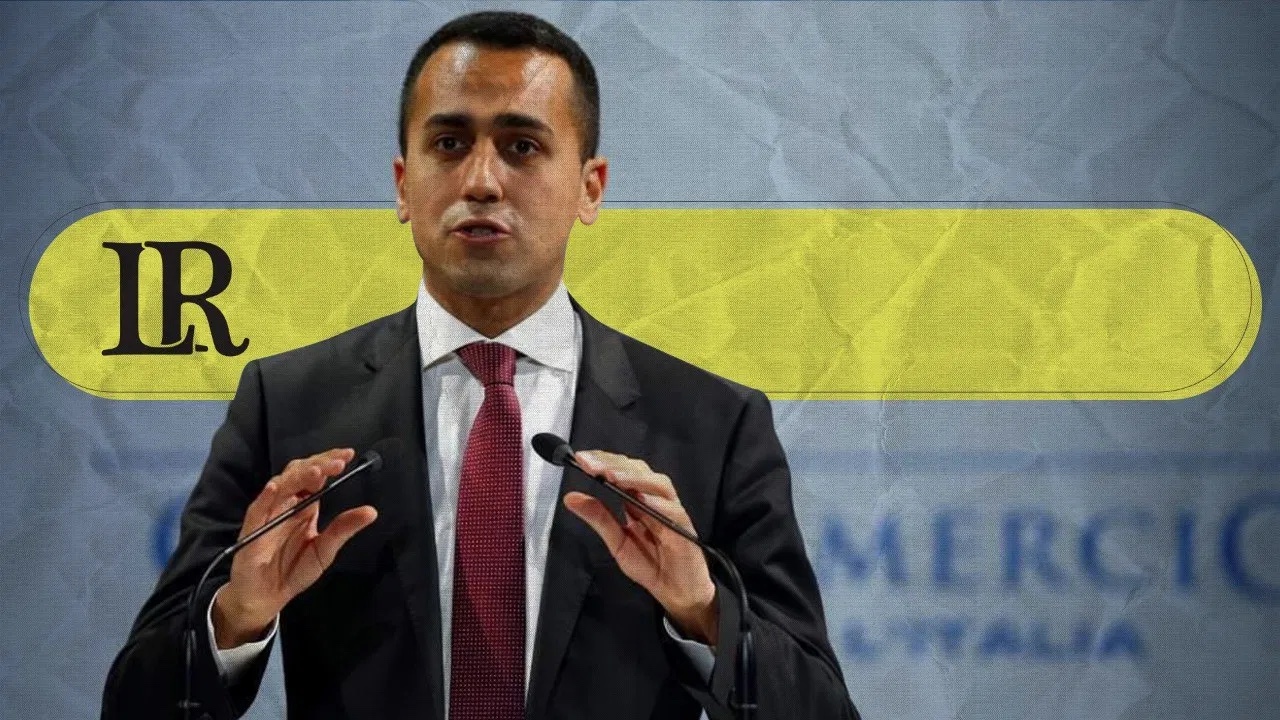 Italian Foreign Minister Luigi Di Maio said that Libya needs the support of Italian companies for its reconstruction efforts, primarily through investments. This is especially necessary after the formation of the new Libyan government headed by Abdelhamid Dbaiba.
"Libya now has a unified government that tells Italy that the country has money from oil revenues, and it wants Italian companies to build highways, airports and invest," Di Maio said according to the Italian agency Nova.
The Italian Foreign Minister explained that he visited Libya three times in the past fifteen days, which is a sign that Italy is seeking further cooperation with Libya.
Last month, Di Maio said Italy intends to play a "crucial role" in the democratic re-launch of the North African country. He delivered the message in Tripoli following a meeting with Libyan Head of the Presidential Council, Mohamed Menfi.
"Only one year ago it would have been impossible to imagine a government of national unity in Libya planning investments and the re-launch of this country. Italy intends to play a crucial role in order to help the implementation of this project," Di Maio said.
On Tuesday, Italian Prime Minister Mario Draghi discussed ways to reactivate the Libyan-Italian Friendship Treaty signed in 2008 with the Head of the Presidential Council. The treaty concerns Italian investments in Libya worth five billion dollars as compensation for the colonial period. In return, Libya pledges to limit immigration from its coasts and accepts to return migrants to Libya if intercepted at sea, a matter that has been condemned by human rights defenders.