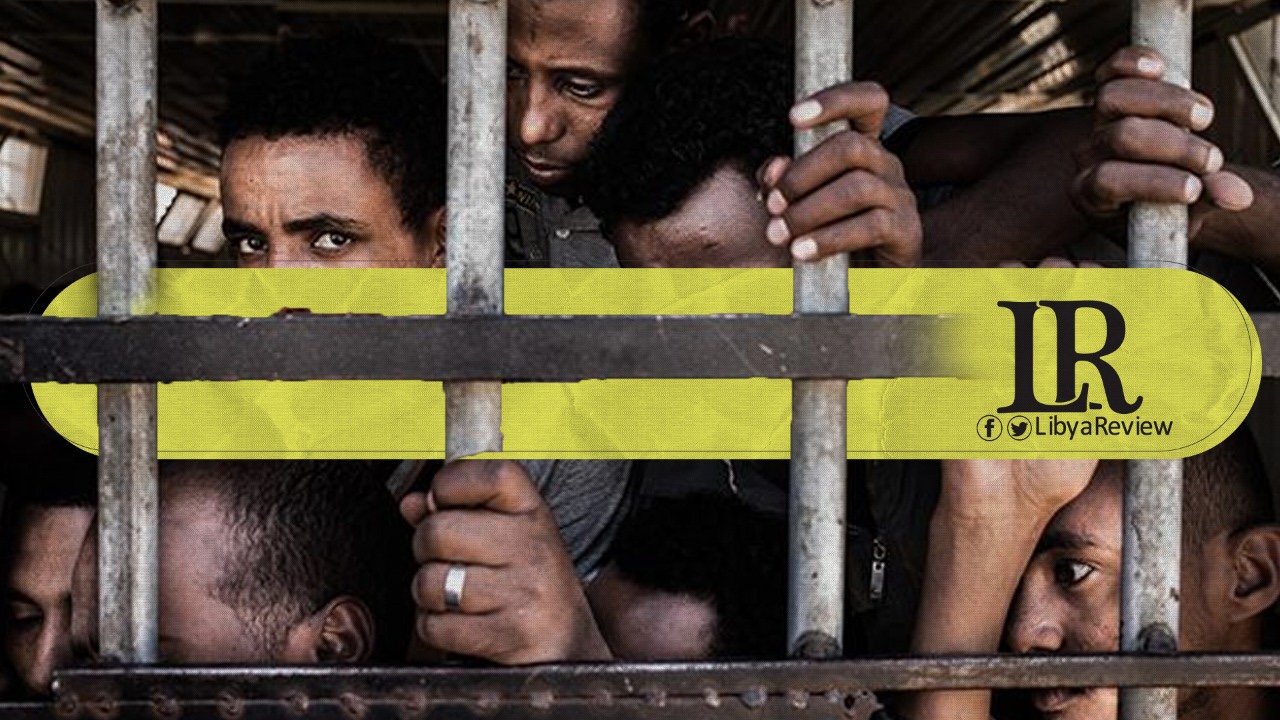 One migrant was killed and two were injured on Thursday after a shooting took place in a detention centre in the Libyan capital of Tripoli, Médecins Sans Frontières (MSF) reported on Friday. The two teenagers, aged 17 and 18, were transferred for urgent medical care by an MSF-team.
In a statement on Friday, MSF said that the tensions had been rising in the severely overcrowded Al-Mabani Collection and Return Centre on the night of the incident. It added that shots being fired indiscriminately into cells, where detainees were held.
"This shooting demonstrates the grave risks that people face while locked up in these detention centres for an indefinite period of time," says Ellen van der Velden, MSF's Operational Manager for Libya.
She added that this act of violence is "a clear corroboration that detention centres are dangerous places for people to be. Refugees and migrants, including women, children are held against their will in deplorable conditions," MSF noted.
MSF added that the centres have become increasingly overcrowded since early February, when there was a rise in active interceptions of people fleeing Libya by sea by the European Union-funded Libyan Coast Guard.
MSF reiterated calls for an end to "the practice of arbitrary detention in Libya." It also called for "the immediate release of all those detained, and for the provision of safe shelters and access to basic services for refugees and migrants."