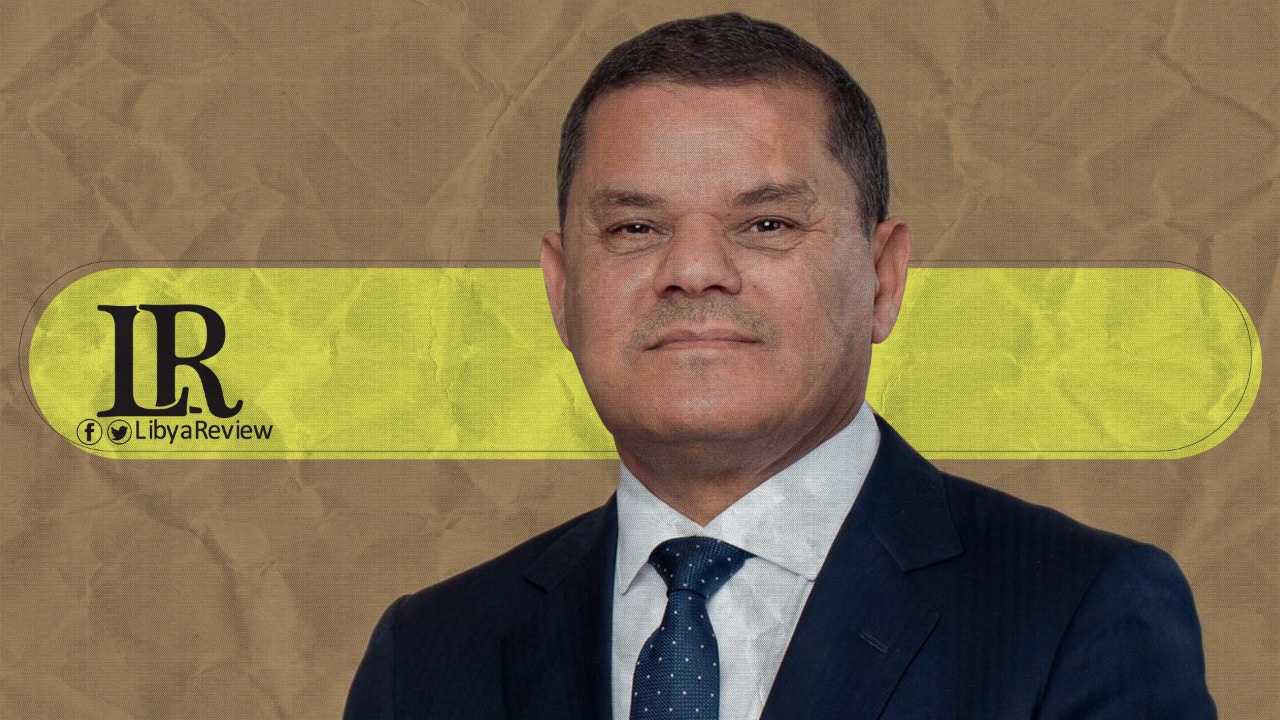 The Government of National Unity (GNU) issued a decision to reconstitute the General Assembly of the Libyan Post Telecommunications and Information Technology Company (LPTIC) to be headed by Prime Minister, Abdel-Hamid Dbaiba.
According to the decision, this came after reviewing the constitutional declaration issued on 3 August 2011 and its amendments, the Libyan Political Agreement signed on 17 December 2015, the outputs of the Libyan Political Dialogue Forum (LPDF) held on 19 November 2020, the law on the state's financial system, the regulations for the budget, accounts, and stores, and their amendments, and Law No. (12) of 2010 regarding labour relations and its executive regulations.
The decision affirmed that the General Assembly was restructured as follows: "The Prime Minister is the Chairman, and the Ministers of Economy and Trade, Finance, Planning, Communications, and the Minister of State for Prime Minister and Cabinet Affairs, Chairman of the General Authority of Information, are members.
The decision stipulated that it "shall be enforced from the date of its issuance, and every ruling that contradicts it shall be cancelled by the competent authorities."