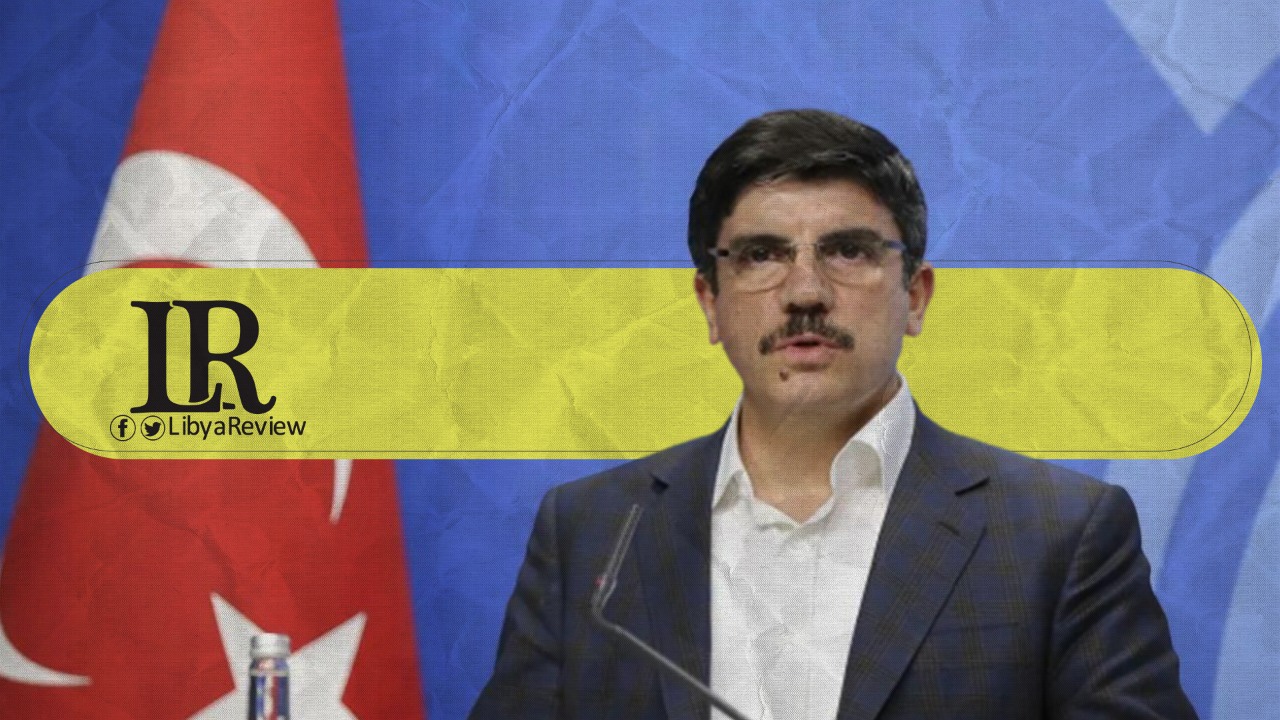 On Tuesday, the chief advisor to Turkish President, Recep Tayyip Erdogan, Yasin Aktay claimed that Ankara would not back down from its supportive position in Libya.
In press statements, Aktay said that there is external pressure on Turkey to withdraw its forces from Libya, confirming that it will not yield to such attempts that aim to influence Turkish policies.
He claimed that Turkey is not an occupying country in Libya or the Mediterranean region, but rather it is "the most legitimate player in the North African country."
"The ceasefire in Libya remains steadfast thanks to the capabilities offered by Turkey, as it does not play a destabilizing role. Other foreign parties are seeking to extend their hegemony over the Libyan arena to destabilize and spread chaos in the country," he said.
On Monday, Prime Minister of Libya's new interim government Abdel-Hamid Dbaiba and President Erdogan met in Ankara. They affirmed their commitment to a controversial 2019 maritime agreement that has angered Greece, Cyprus, and Egypt; as well as drawing international condemnation.
Speaking following the meeting in Ankara, President Erdogan pledged to support Libya's unity, its reconstruction, and its military. Turkey would also be sending 150,000 COVID-19 vaccine doses to Tripoli to help battle the outbreak.
Libya's interim government, which took power last month, is meant to bring together a country that has been torn apart by civil war for nearly a decade, and organise elections for 24 December.