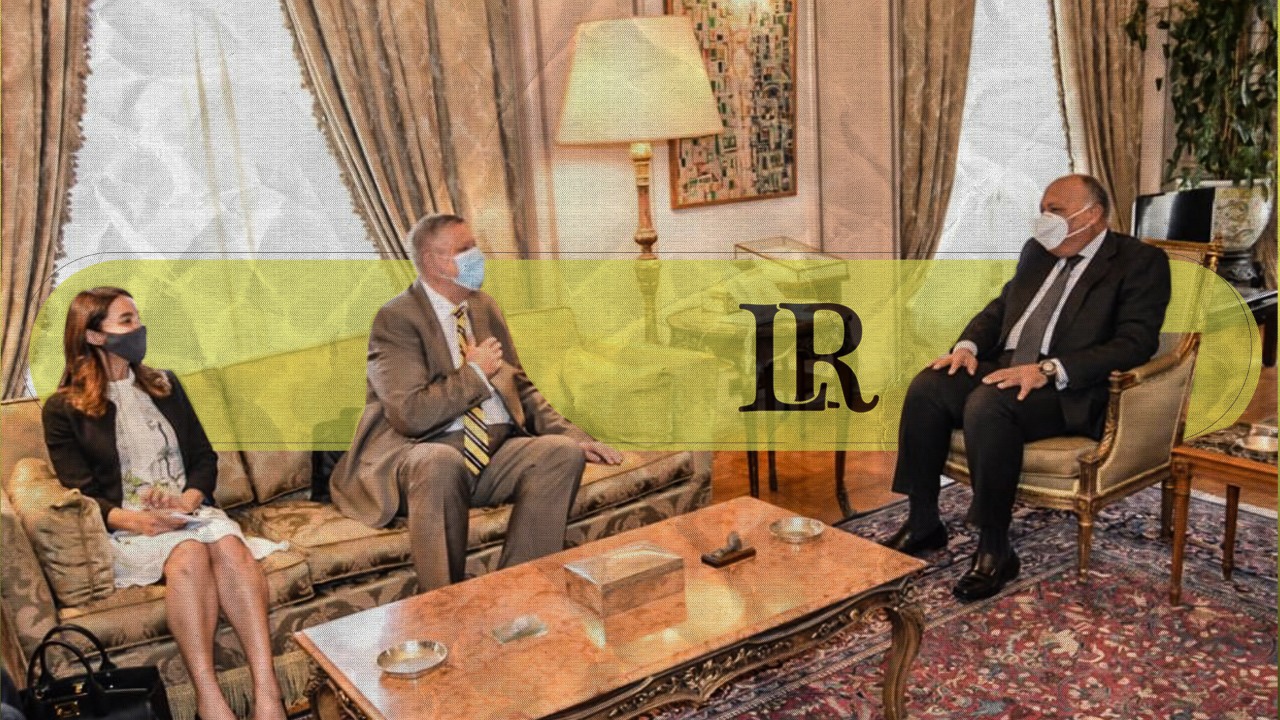 On Wednesday, Egypt's Foreign Minister Sameh Shoukry received the UN Secretary-General's Special Envoy for Libya, Jan Kubis at the ministry headquarters in Cairo.
During the meeting, Shoukry affirmed that Egypt will continue its efforts to reach a comprehensive political settlement that preserves Libya's unity, ensures the exit of all foreign mercenaries, and preserves national institutions.
Moreover, Shoukry stressed the importance of various parties' commitment to implementing the Libyan Political Dialogue Forum's (LPDF) outcomes, and the elections at the agreed timeline.
The FM also underlined the need to stop any negative foreign interventions that only serve to deepen divisions. He stressed Egypt's support for the work of the 5+5 Joint Military Committee (JMC), which is responsible for unifying security and military institutions, and preserving the ceasefire agreement.
Shoukry also praised Kubis's efforts to reach a political solution that would serve the Libyan people's legitimate aspirations for a stable and prosperous state.
In turn, Kubis briefed Shoukry on the results of his recent contacts with the various parties involved in the Libyan crisis, expressing his appreciation for Egypt's efforts aimed at supporting the settlement in Libya.