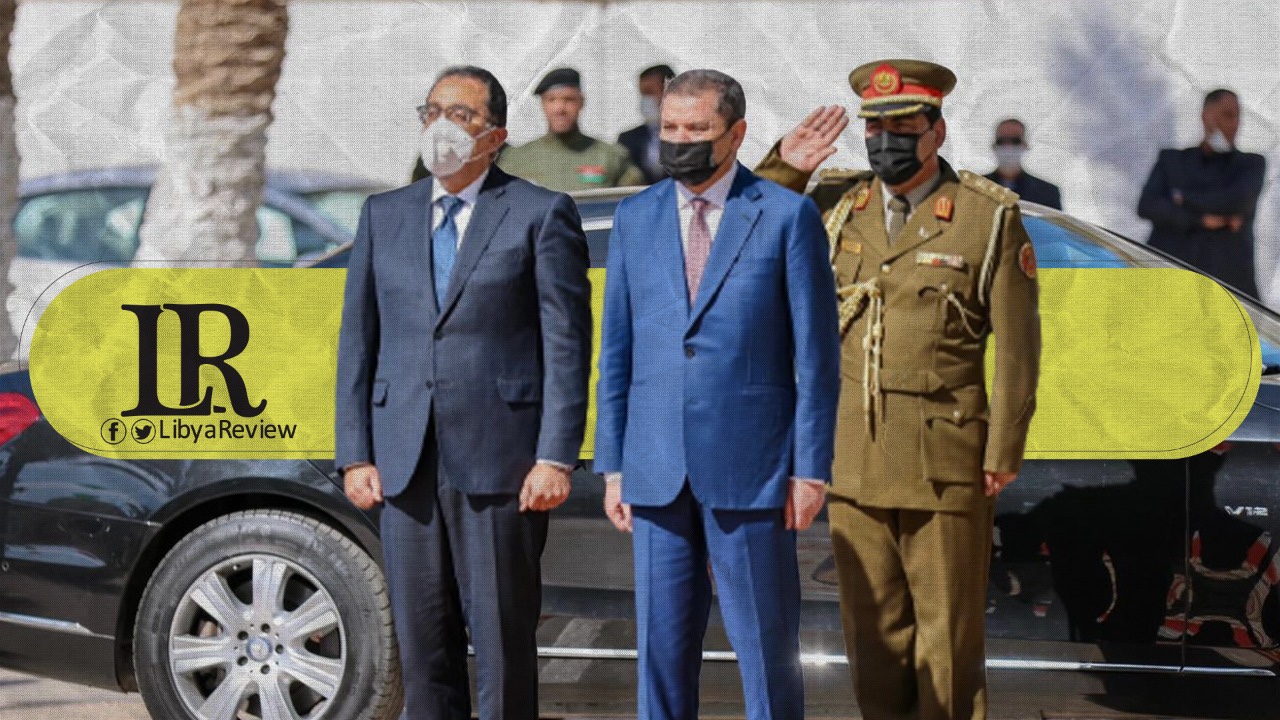 On Tuesday, Egypt's Prime Minister, Mostafa Mabouly expressed his support for national reconciliation efforts in Libya to ensure development and prosperity for the Libyan people.
Madbouly arrived in Tripoli earlier today to meet a number of senior officials, including the Head of the Libyan Presidential Council, Mohamed Al-Mnifi and the Prime Minister, Abdel-Hamid Dbaiba.
In a joint press conference with his Libyan counterpart, Madbouly said both countries' officials will hold talks on boosting cooperation, announcing that it was agreed to resume direct flights between Egypt and Libya.
He added that they have signed a dozen deals on electricity, telecommunications, infrastructure, healthcare, and education, stressing the importance of establishing power stations in Libya to strengthen its power networks.
"I am very happy to be here in Libya to convey the greetings of President Abdel-Fatah El-Sisi and his unwavering support for the Libyan leadership and people," the Egyptian PM noted.
Madbouly stated that the Egyptian-Libyan Higher Committee will hold a meeting in Cairo, in order to discuss the establishment of a shipping line between the two countries in the coming months.
In turn, Dbaiba stated that they had signed an agreement to reopen the Egyptian Embassy and Consulate in Libya, stressing the need to reach a true partnership with Egypt. He also added his appreciation for the Egyptian role in supporting political dialogue and reaching a peaceful solution to the Libyan crisis.
The Libyan PM also announced that his government is working during this stage to put Libya on the right track and regain its regional and international status, voicing his intention to hold fair and transparent elections, after which a real development phase would begin.
Libya is considered a natural extension of the Egyptian market, due to the geographical proximity and long history of trade exchange and cooperation between the two countries.
Egyptian companies are awaiting government decisions regarding participation in the reconstruction of Libya, which they hope will produce new opportunities in a renewed market.
According to local sources, Madbouly's visit is focused on investments in the country, Egyptian labour issues, and the reopening of diplomatic missions.
Last month, President El-Sisi discussed with the Head of the Libyan Presidential Council, Mohamed Al-Mnifi prospects for enhanced cooperation between the two countries.