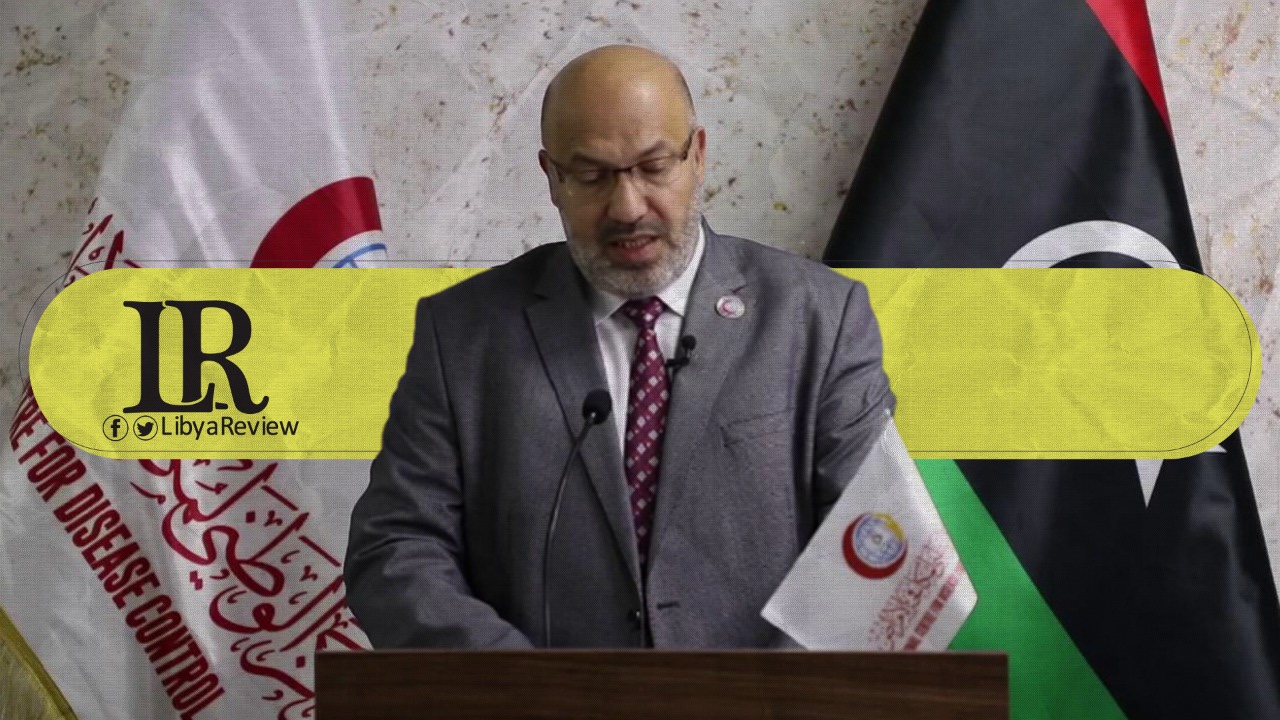 Head of Libya's National Center for Disease Control (NCDC), Dr. Badr Al-Najjar stated that they have not recorded any serious side effects from the vaccinations that have been administered to more than 8,000 people.
He indicated that the number of registrations on the online system for the vaccination has increased to half a million people in the last two days. He emphasized that the vaccines would provide sufficient immunity to people from the virus.
Concerning the distribution of the vaccines, Al-Najjar explained that there is no issue in storing the AstraZeneca vaccine, which requires a storage temperature between 2-8 degrees Celsius. "But the process of storing Sputnik-V, which requires a temperature of -18 degrees, needs special refrigerators that are not available in all vaccination centers," he added.
Earlier, Al-Najjar said that 18 municipalities are now ready to receive the Sputnik V vaccines, adding that the NCDC has received 253,000 doses of the Sputnik V and AstraZeneca vaccines.
Last week, the Government of National Unity (GNU) announced that a fourth batch of COVID-19 vaccine, including 150,000 doses of China's Sinovac vaccine has arrived from Turkey. This brings the total number of vaccines received to about 400,000 doses.