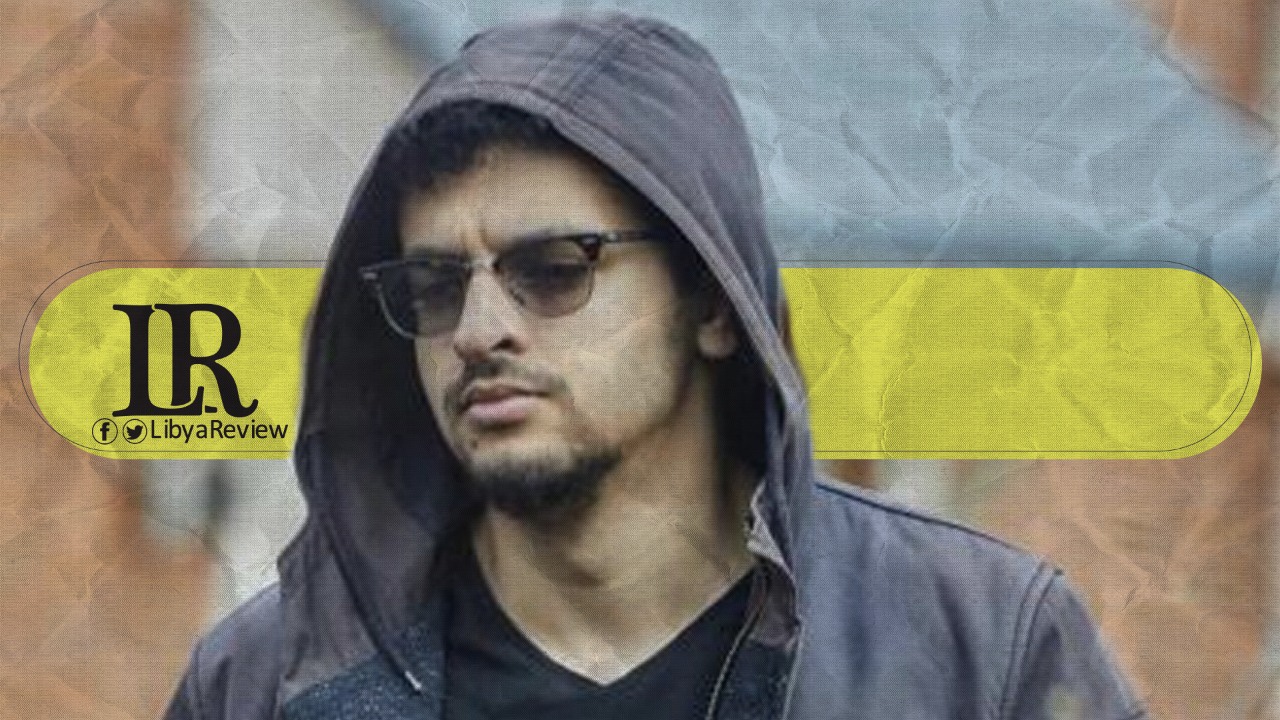 The British daily national newspaper based in London, The Times, reported that security services had found extremist content on Ishmale Abedi's phone, two years before the Manchester Arena attack occurred. The terrorist content was found on the Facebook account of Ishmale Abedi, the Manchester Arena bomber's older brother, two years before the attack that killed 22 people.
Authorities discovered a photo of a Jordanian air force pilot whose plane went down in Syria in 2014 when they searched the account. Daesh pilots shot down First Lieutenant Muath al-Kasasbeh's F-16 fighter jet and burned him to death as a prisoner. "Looking for seasoned firewood," Ishmale captioned a photo of al-Kasasbeh taken shortly before he was set on fire.
Ishmale was also photographed sitting next to the son of Abu Anas al-Libi, a senior al-Qaeda official. A pistol was in the hands of the son. Ishmale was also seen carrying a rocket-propelled grenade launcher, an anti-aircraft gun, and a machine gun, according to the account. In one, he was dressed in camouflage with an Isis flag engulfed in fire behind him, the British newspaper said.
According to The Times, Ishmale's social media posts raise concerns about MI5's surveillance of the Abedi family in Manchester. After refusing to cooperate with the trials, he would be required to testify at the investigation into the attack. The investigation team said he had declined all requests to answer questions about his brothers' radicalization, Salman and Hashem, who designed the homemade bomb that exploded at an Ariana Grande concert in May 2017.
Ishmale was apprehended by the authorities two years prior to the attack. On his way back from his honeymoon, he was detained at Heathrow Airport on September 3rd, 2015. Daesh recruiting videos, Daesh icons, literature, and nasheeds, or chants, urging the killing of "infidels" and suicide missions were found on a phone discovered by border officials. His Facebook account was then reviewed by the authorities.
His parents, who live in Libya but used to live in Fallowfield, Manchester, are still refusing to cooperate with the investigation. Ramadan, his father, is wanted by Greater Manchester police for questioning and may be arrested if he returns to the United Kingdom. The inquiry's lawyers are planning to force Ishmale to testify in person in October, in an unprecedented conclusion to hearings that have exposed MI5 and emergency services errors. If he refuses, he will be sentenced to jail.
Anti-terrorism officers in Greater Manchester interrogated him 22 times but did not arrest him. He claims he was unaware of his brothers' actions or the attack's preparations.
Ishmale is the last member of the Abedi family to live in Manchester as a free man. As he exploded the blast, Salman, 22 years old, died. Hashem, the youngest, was sentenced to a minimum of 55 years in prison at the Old Bailey last year when he was 23 years old. Ishmale went to the Didsbury mosque in Manchester to pray. After fleeing Colonel Gaddafi's Libya, his parents settled in the United Kingdom to raise their children. His parents had returned to Libya at the time of the attack.
The day after the attack in south Manchester, Ishmale was apprehended at 10 a.m. In April 2017, police learned he had purchased one-way tickets to Libya for his brothers. Five days before the bombing, Salman returned to the United Kingdom, while Hashem remained in Libya.
Two computer disc drives were discovered during a search of Ishmale's house. Photos of burnt bodies, an Daesh flag, and his brother, Salman, holding guns were included in one of the disc drives. There was a picture of Ishmale holding a gun, as well as video lectures by the late preacher Anwar al-Awlaki, who was a former al-Qaeda recruiter. More pictures of family members wielding firearms, including Ishmale, were found on a second disc.
On a hammer discovered in a Nissan Micra used to store the bomb components, police found Ishmale's DNA or fingerprints. They couldn't tell if Ishmale was in the car because the hammer is classified as a "movable" property. There is no proof of the TATP explosive used in the attack after a 19-day search of Ishmale's house.
"He had quite a dominant role in the family," a former friend said. He was the oldest child, and he was responsible for Salman and Hashem when their parents were in Libya. I believe he struggled to keep them under control. They wouldn't do what was asked of them," a former friend said.
Ishmale told police that he had expressed concerns to his parents about Salman and Hashem, who had dropped out of school, shortly before the attack.
When his mother was in Libya, Ishmale was the primary controller of her HSBC bank account. It is possible that the account, which earned local government benefits, was used to fund the attack. The police team were unable to determine whether Ishmale was aware of his brother's business dealings. He declined to answer any questions about it.