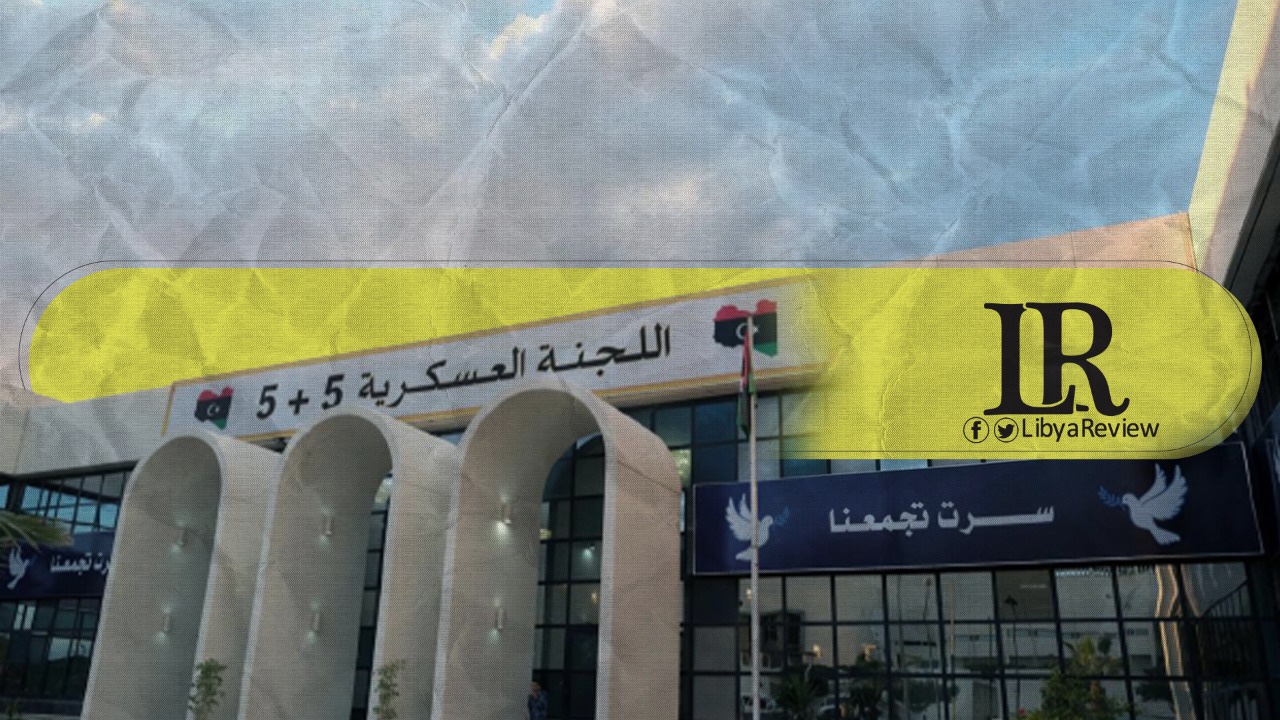 A delegation of the United Nations Support Mission in Libya (UNSMIL), arrived in Sirte to participate in the fourth meeting of the 5+5 Joint Military Committee (JMC) scheduled for Monday.
The JMC will discuss the mechanism and agreements for implementing the permanent ceasefire signed in Geneva on 23 October 2020.
During the meeting, the reports of the security and police subcommittees, and the removal of mines and war remnants will also be reviewed. This is in preparation for the reopening of the coastal road between Sirte and Misrata and the withdrawal of foreign mercenaries from Libya.
They will also discuss other items that were agreed upon in the previous meeting, in March. The Criminal Investigation Department of the city of Sirte was assigned to participate in securing the meetings of the 5+5, and to enhance security in the city.