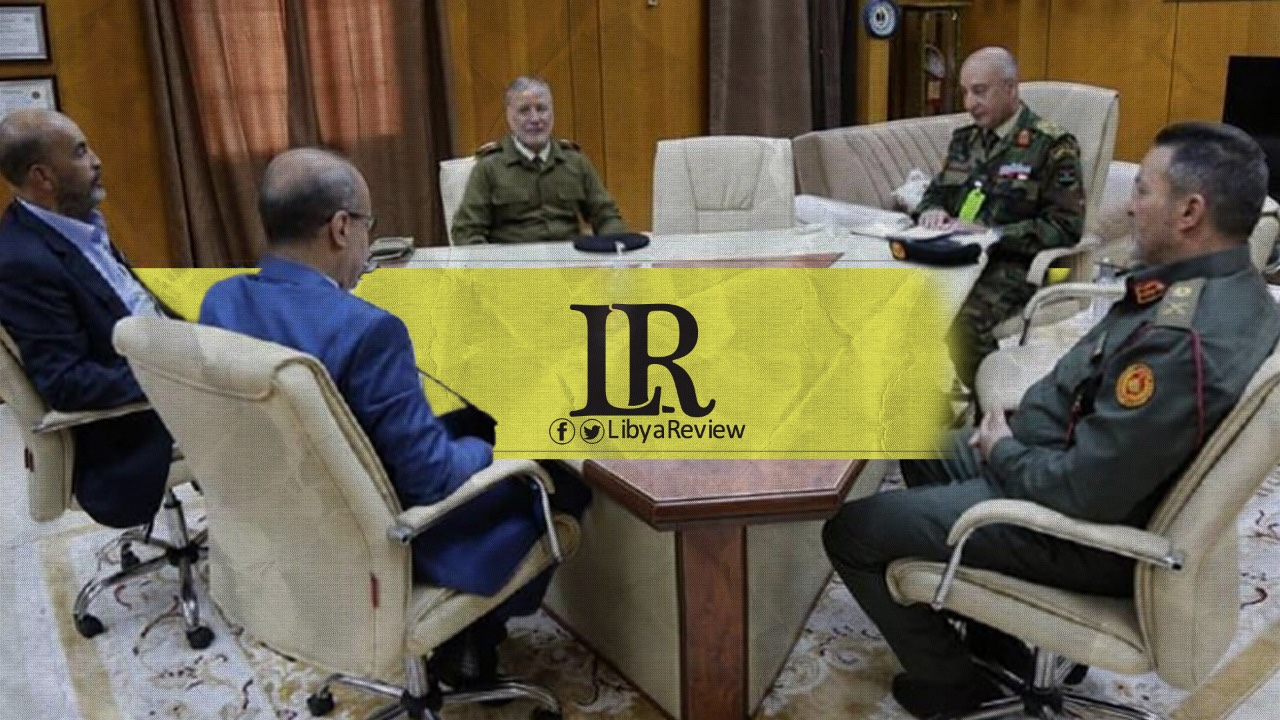 Libya's Presidential Council affirmed the importance of supporting the competent authorities to combat fuel smuggling operations, assisting the relevant military and security agencies in curbing illegal migration, and dismantling organised crime gangs.
This came during a meeting held by members of the Presidential Council, Abdullah Al-Lafi, and Musa Al-Koni, Supreme Commander of the Libyan Army and Chief of the General Staff; Lieutenant General Mohamed Al-Haddad, Commander of the Tripoli Military Region; Major General Abdel-Basset Marwan, and Commander of the Western Military Zone; Major General Osama Al-Juwaili.
The meeting reviewed the issues of fuel smuggling, illegal migration, and the efforts made to eliminate them and dry up their sources.
Notably, Libya fell into chaos after the collapse of the regime of long-time leader Muammer Gaddafi. The country is attempting to restore stability after appointing a new interim government led by Prime Minister Abdel-Hamid Dbaiba in February. Dbaiba pledged to hand over power after organising elections set for December 2021.