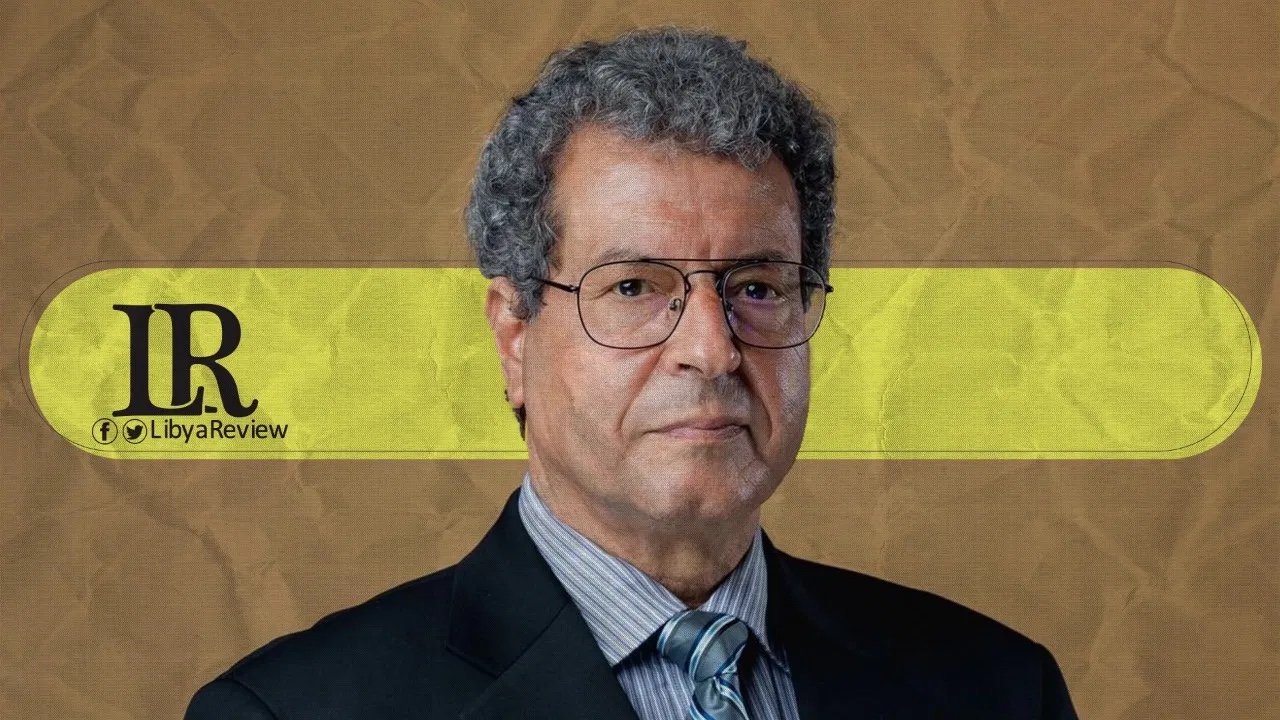 Libya's Minister for Oil and Gas, Mohamed Aoun met with mayors of southern municipalities, and discussed the fuel and cooking gas shortages in the south of the country.
The officials also discussed providing job opportunities for graduates of universities, colleges, and technical and oil institutes in the south.
Aoun stressed that his ministry is currently studying the implementation of sustainable development programs, caring for youth, and solving fuel and gas crises.
On Tuesday, Chairman of the Management Committee of the Arabian Gulf Oil Company (Agoco), Fathallah Ihtita confirmed that the company has resumed operations, after the Government of National Unity (GNU) provided it with the necessary funds.
During the company's management committee meeting with the Al-Hariga's oil fields, port, and refinery controllers, Ihtita explained that the company has also begun to pay the accumulated debts in relation to aviation and supply contracts.