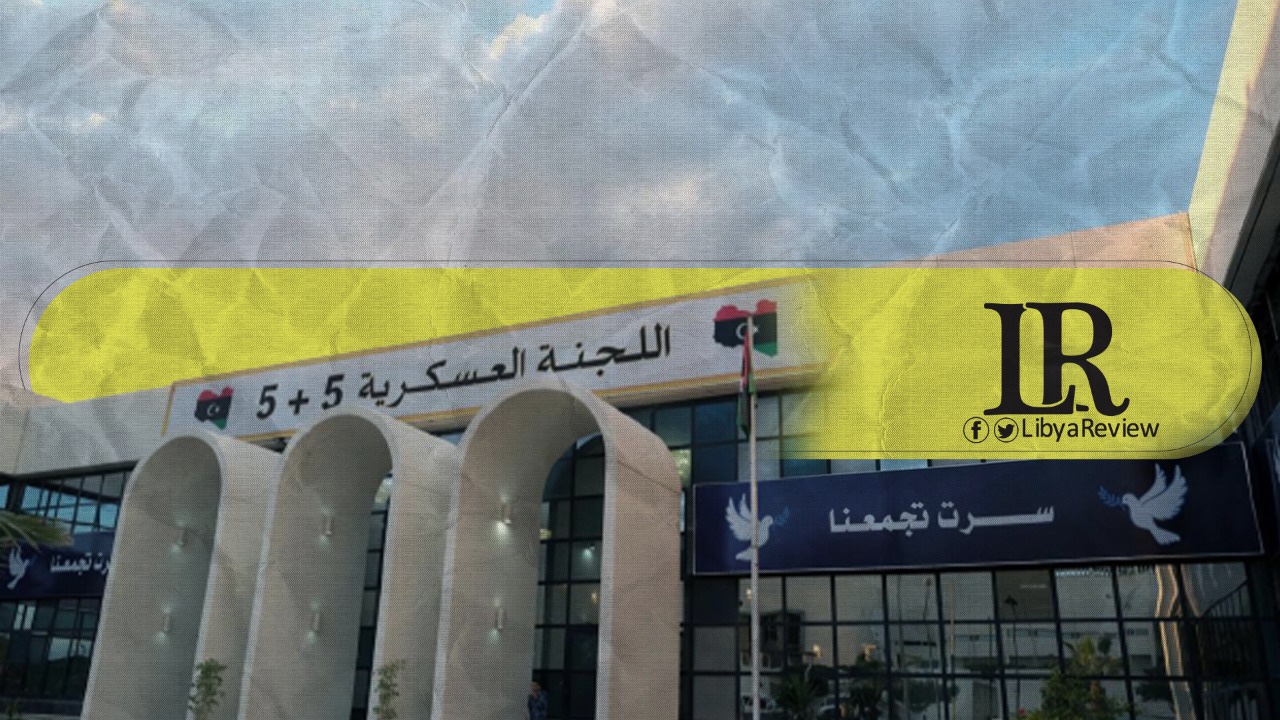 On Thursday, the 5+5 Joint Military Commission (JMC) warned that it would reveal the parties and individuals that have hampered efforts to reopen the coastal road.
In its joint statement, the JMC stated that it had appointed leadership for the joint military force based in Sirte. This is tasked with integrating personnel from rival sides in a step to unify the Libyan army.
The JMC also approved the establishment of an office to deal with the issue of detainees and missing persons, in order to create a database and document information. It noted that it welcomed the UN Security Council resolution regarding the implementation of the ceasefire agreement in Libya.
On Wednesday, Head of the United Nations Support Mission in Libya (UNSMIL), Jan Kubis held a meeting with the 5+5 Joint Military Commission (JMC) at its headquarters in Sirte.
In a statement, UNSMIL said that Kubis expressed his dismay over the delays in the reopening of the coastal road, and urged the JMC to remove all obstacles in this regard.
The two sides confirmed that the withdrawal of mercenaries and foreign fighters needs to begin without further delay, as a critical measure for the stability, security, and unity of Libya and the stability and security of the entire region.
The UNSMIL Head and the JMC members held a fruitful exchange on a wide range of issues, notably focusing on how to advance the full implementation of the October ceasefire agreement