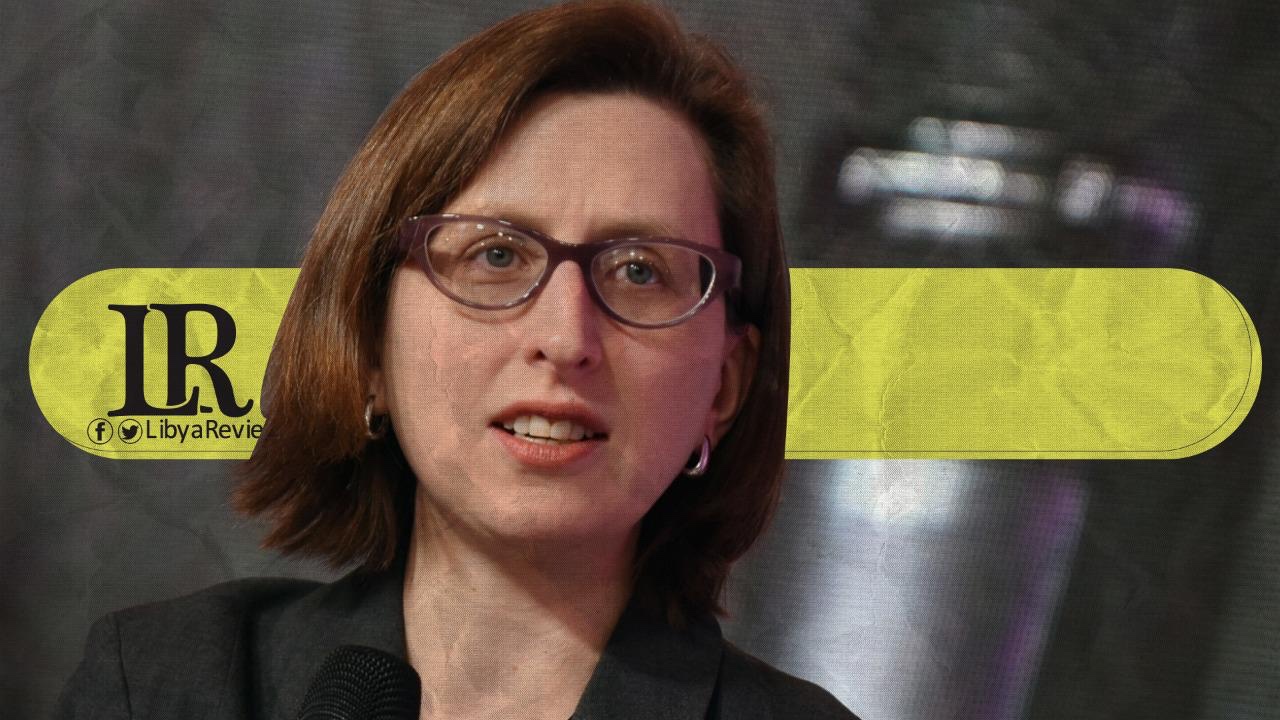 On Thursday, Laura K. Cooper the 'Deputy Assistant Secretary of Defense for International Security affairs for Russia, Ukraine, Eurasia', affirmed the United States' readiness to continue pressure to achieve the withdrawal of all foreign forces from Libya.
"We continue to follow-up on the developments of the situation in Libya and ensure the full withdrawal of all external forces " Cooper told an Atlantic Council panel. "We will be ready to continue to maintain pressure if this does not happen," said added.
Earlier today, the Permanent Representative of Libya to the United Nations, Taher El-Sunni announced that the UN Security Council will hold a closed and informal meeting to discuss the latest political developments in North African country.
El-Sunni stated that the Security Council members will discuss ways to confront the issue of mercenaries, in addition to its repercussions on Libya's neighbours and the wider Sahel region.
Notably, the Government of National Unity (GNU) was recently formed to bring an end the Libyan crisis, with the UN-led talks electing a Presidential Council and a Prime Minister in February. The new executive authority's main task is to prepare for the general elections, set for 24 December 2021.