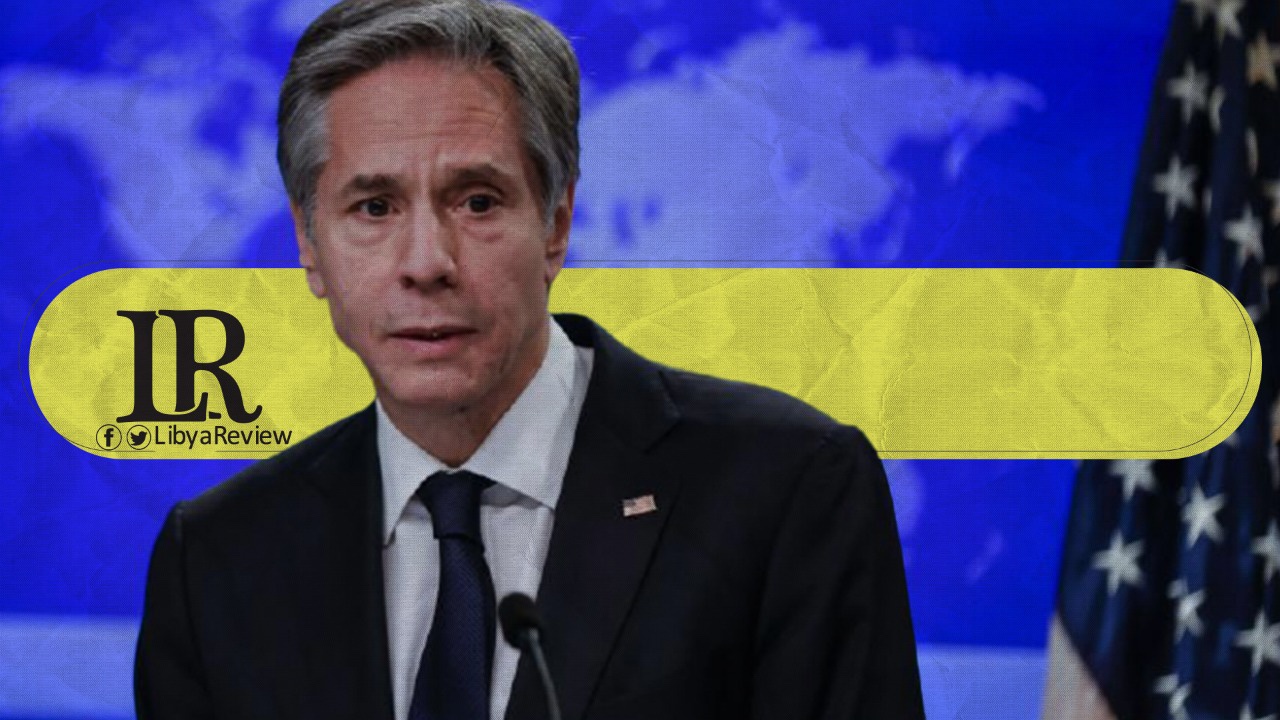 United States (US) Secretary of State, Antony Blinken, said that Washington and Algeria want to see stability and prosperity in Libya and the Sahel region.
During a phone call with his Algerian counterpart, Sabri Boukadoum, Blinken praised the role of Algeria in promoting stability in the Sahel region and Libya. He stressed the importance of promoting common interests between the two countries and achieving regional stability.
In April, a US State Department official told Al-Arabiya news that the ultimate goal of the US is a sovereign, stable, united and safe Libya without foreign interference and capable of combating terrorism.
The American official, who asked anonymity, added that the US gives priority to finding a comprehensive political solution to be negotiated, to end the conflict and confirm the Libyan sovereignty.
"The biggest challenge facing US policy in achieving its stated goals is that it is not present in the field, while all parties, including friends, competitors and enemies, have a huge presence in Libya," he noted.