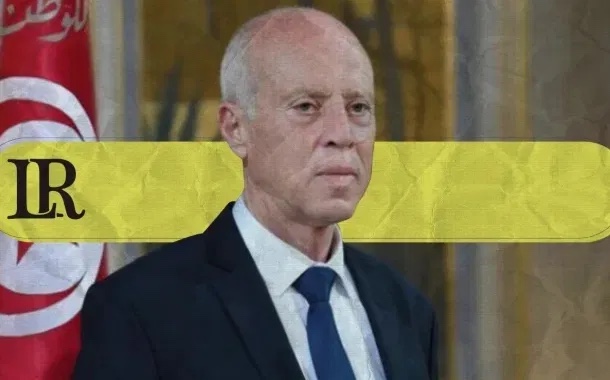 On Tuesday, Tunisian President Kais Saied stressed during a telephone conversation with his German counterpart, Frank-Walter Steinmeier ​that legitimacy in Libya can only be purely Libyan, without the interference of any foreign power.
According to a statement by the Tunisian Presidency, the two discussed at length the latest developments in the situation in Libya.
During the call, the two sides discussed many issues, including Tunisian-German relations, and ways to support Tunisia's position with international financial institutions. The conversation also touched on the effects of the global COVID-19 pandemic. The two Presidents also expressed their aspiration to further advance the distinguished bilateral relations in many fields, especially economically and scientifically.