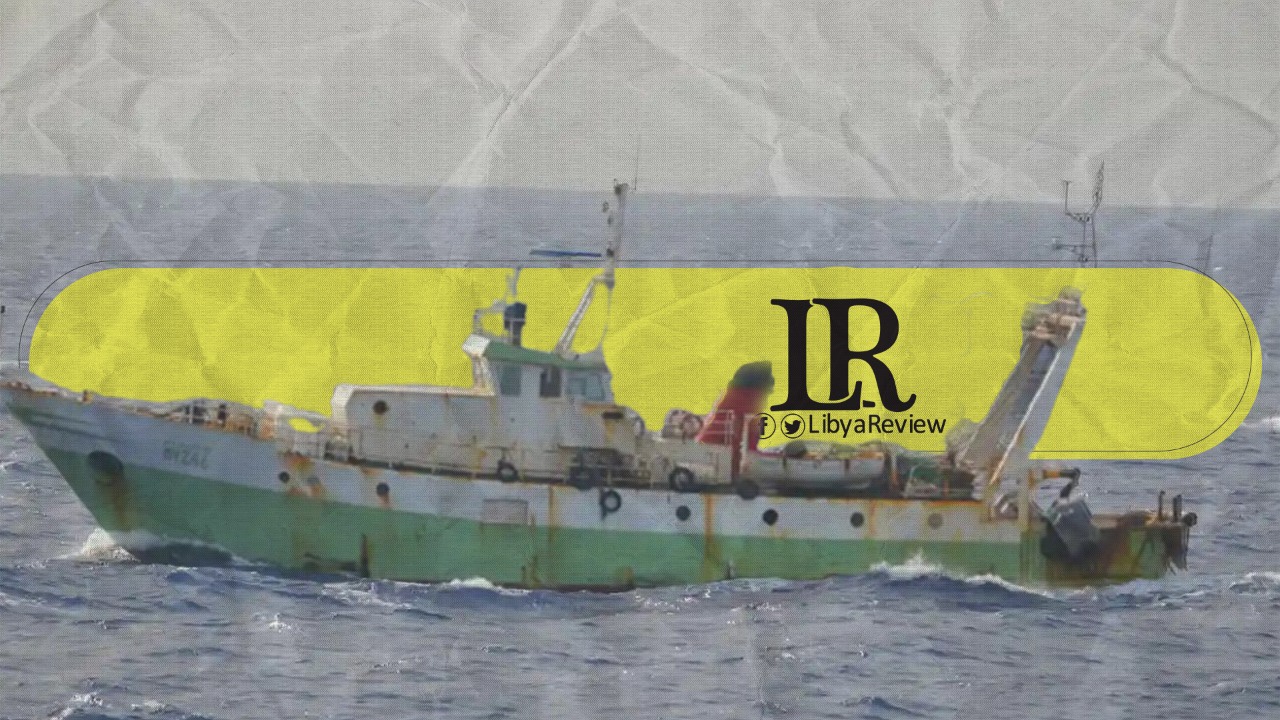 The Italian navy confirmed that the patrol boat that fired shots at Italian fishermen was provided by Rome to the Libyans in November 2018 to intercept migrants crossing the Mediterranean, the Guardian reported on Friday.
An Italian fisherman was wounded when his trawler was machined-gunned by the Libyan Coastguard. However, the Libyan Navy denied opening fire on the Italian fishermen. Libyan Coastguard Colonel Massoud Abdalsamad told Italian media his men "fired warning shots into the air against vessels which had allegedly trespassed into Libyan waters".
Libyan authorities said three Italian fishing vessels had entered Libyan territorial waters without authorization before the incident on Thursday.
"It is a miracle we are alive. We were shot at. The cabin of our boat is full of holes," the trawler captain, Giuseppe Giacalone, told the Italian news agency ANSA.
The fishermen were freed following the intervention of an Italian Navy vessel, which also managed to rescue the man after his arm was injured in a volley of machine-gun fire.
In September 2020, 18 Italian fishermen were arrested by Libyan navy forces. They accused the fishers of fishing in Libyan territorial waters, and detained in Benghazi for over 100 days.