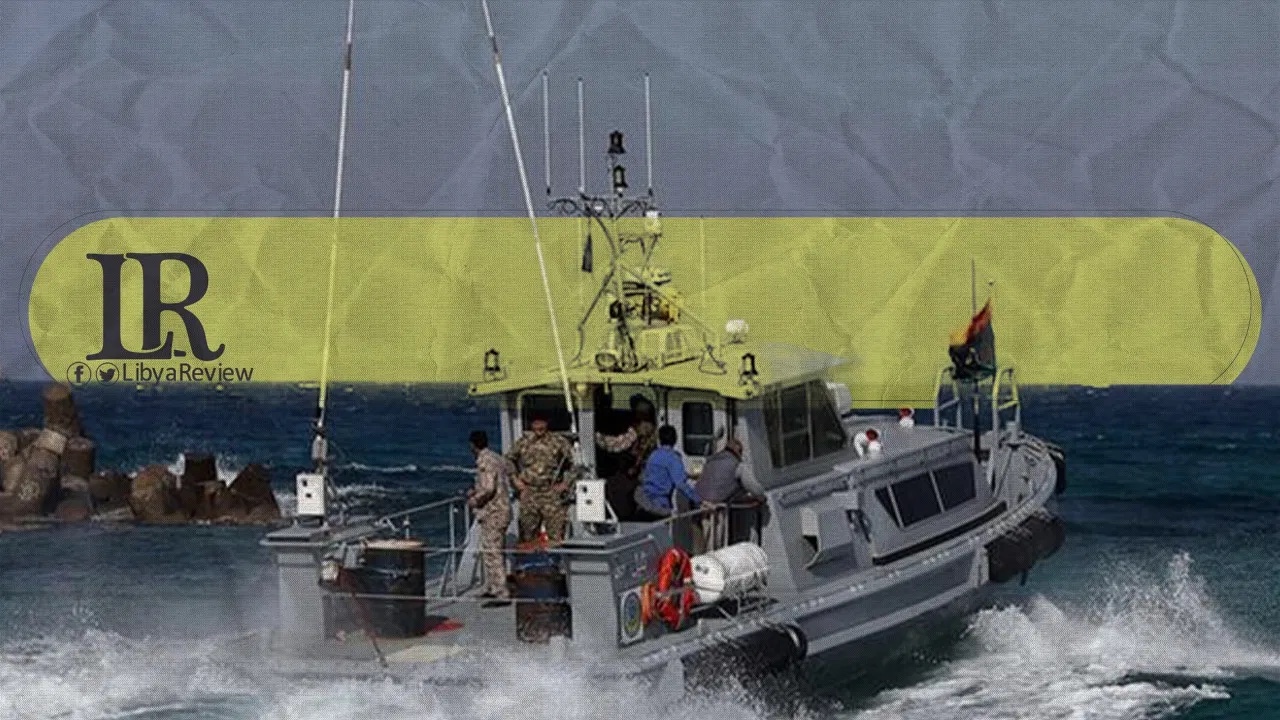 The Spokesman for the Libyan Navy, Massoud Ibrahim, denied opening fire on Italian fishing boats on Thursday.
In statements to the Italian ANSA agency, he said that the Libyan Navy forces did not fire shots at the Italian fishing boats. "We fired warning shots into the air against vessels which had allegedly trespassed into Libyan waters," he explained.
"When fishing boats enter Libyan territorial waters, the coast guard tries to prevent them in order to preserve the fish wealth," Massoud added.
On Friday, the Italian Foreign Minister Luigi Di Maio condemned the Libyan Coastguard for firing shots at Italian fishermen after one was injured, warning Italian boats against crossing into "dangerous" Libyan waters.
"On the other side of the sea is a country where there are still tensions and it is dangerous. We have been advising against going there not just for months but for 10 years," Di Maio said in remarks to Italian media.
Last September, Libya arrested 18 Italian fishermen and accused the fishers of fishing in Libyan territorial waters. They have been detained in Benghazi for over 100 days.