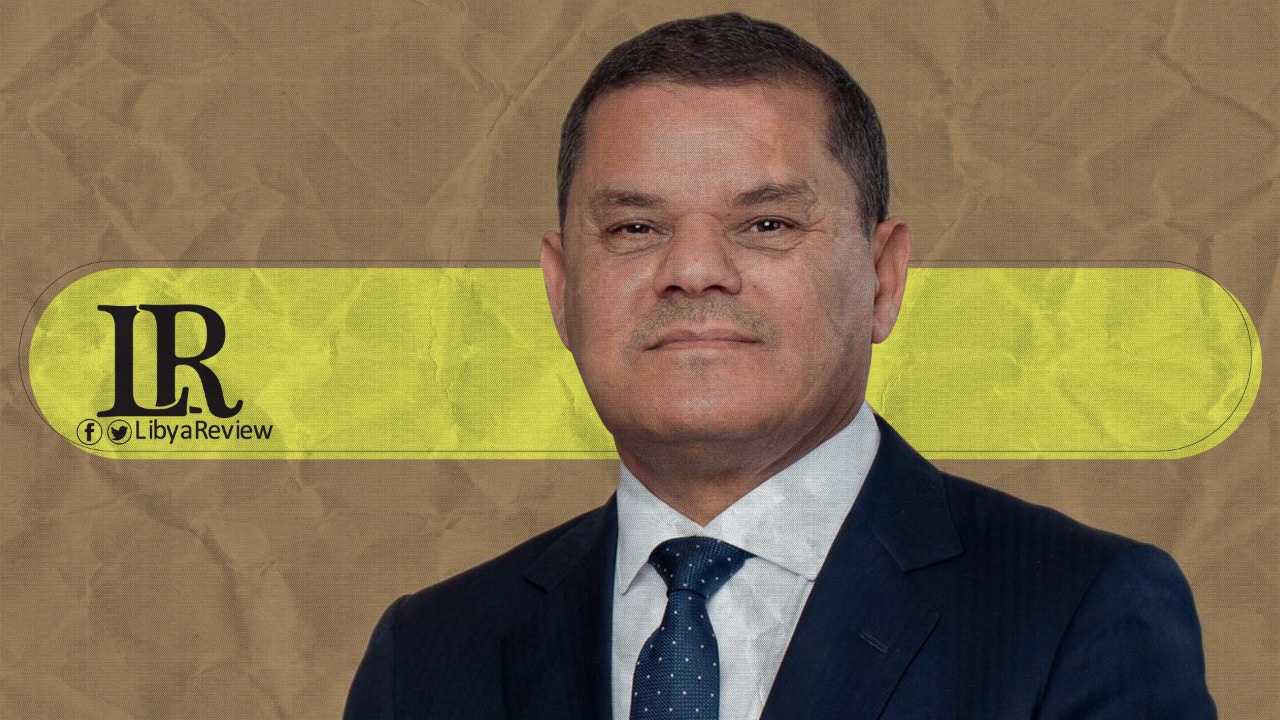 On Wednesday, the Libyan Minister of Social Affairs, Wafaa Al-Kilani announced that the ministry is currently considering increasing pensions, amid Prime Minister of the Government of National Unity (GNU), Abdel-Hamid Dbaiba's directives to begin a gradual rise in salaries and pensions for low-income individuals nationwide.
In a statement on the "Our Government" platform, the directives have been issued by the Prime Minister to begin a study for raising pensions.
In March, Dbaiba issued a decision to increase basic pensions that included low-income individuals, widows and divorcee's, people with special needs, and beneficiaries of the Social Solidarity Fund, who will receive a monthly financial stipend.
According to the decision, the individuals covered by this resolution who do not have family responsibilities, will receive an additional 650 dinars. Breadwinners of a two-member family will get 700 dinars, while an extended family of three or more will receive 800 dinars in addition to their basic pension.
The decision states that this bonus will be disbursed until the government agrees on a rise in the salaries of public administration employees.