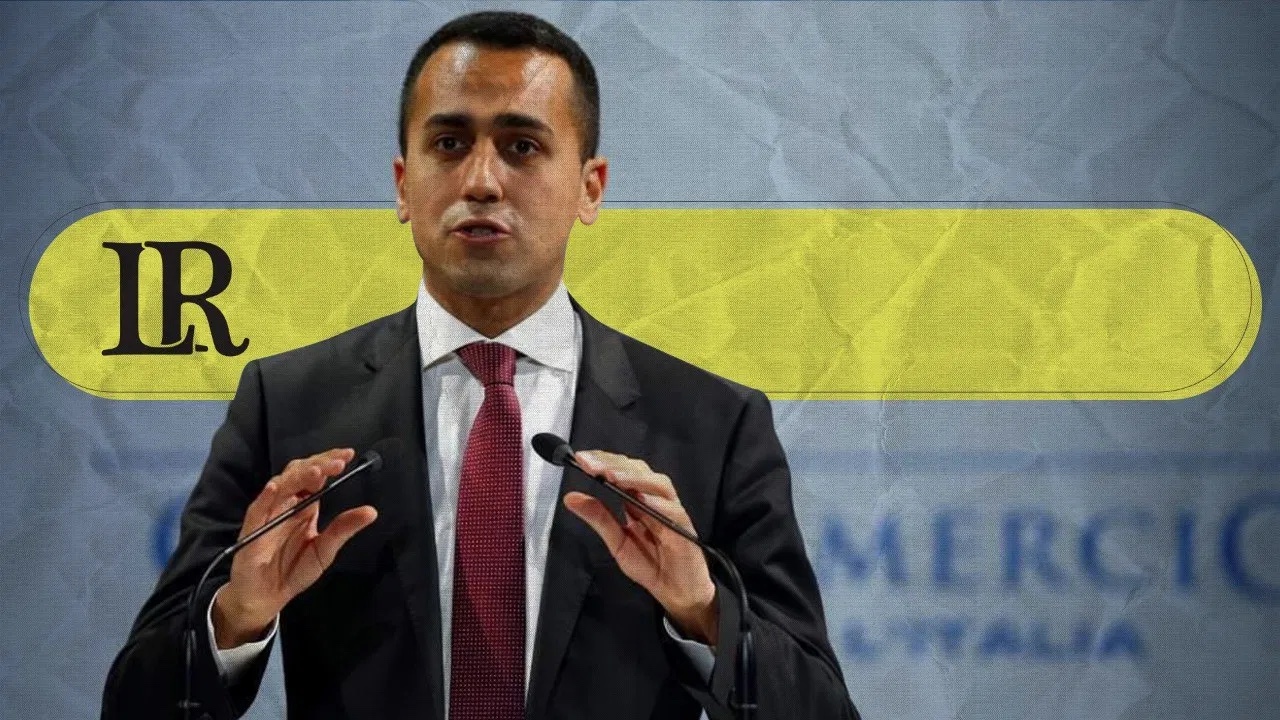 On Wednesday, Italian Foreign Minister Luigi Di Maio said that there was very discouraging progress in Libya, despite the "positive developments" occurring in the weeks following the formation of the Government of National Unity (GNU).
"In recent months, we have witnessed encouraging developments, which led in March to the appointment of a new transitional executive authority, as the first representative authority for the entire country since 2014," Di Maio told reporters after a meeting with his German counterpart, Heiko Maas. "Nevertheless, we must be realistic and remember that many matters remain over the holding of the December 24 elections," Di Maio added.
The Italian top diplomat noted that there are some very discouraging indicators, such as the "delay in adopting the national budget, and the stumbling over the reopening of the main coastal road between Sirte and Misrata.