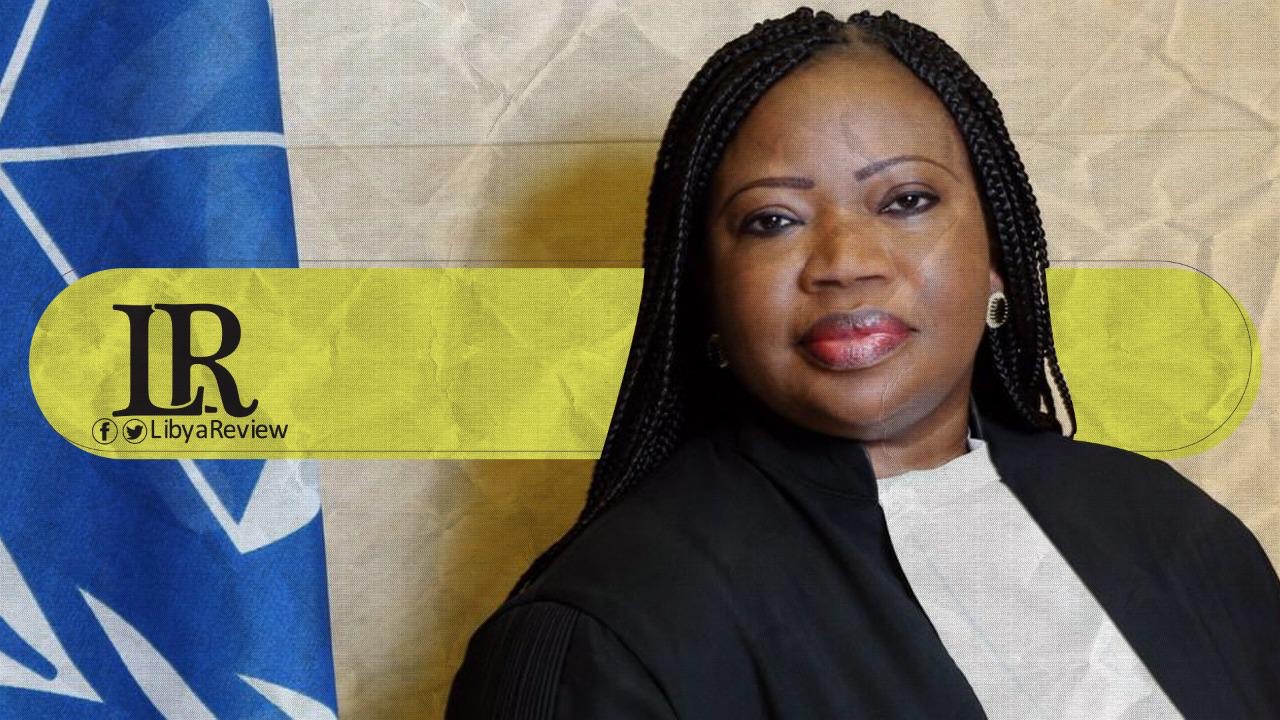 The Prosecutor of the International Criminal Court (ICC), Fatou Bensouda is preparing to present her office's 21st report on the situation in Libya, during the UN Security Council session that will be held on Monday, well-informed sources told the Libyan Arab News Agency (LANA) on Friday.
The sources added that the report will be presented virtually, at the Security Council session that will be mainly held on this regard.
Earlier, Human Rights Watch said that, a decade after the UN Security Council referred the situation in Libya to the ICC, justice remains elusive.
On 26 February 2011, days after the outbreak of the NATO-led uprising that toppled leader Muammar Gaddafi, the Security Council unanimously adopted Resolution 1970. This gave the ICC a mandate to investigate crimes against humanity and war crimes committed since 15 February, 2011.
Libya currently has a new Government of National Unity (GNU), which was elected through a UN-supported peace process. This is in a bid to end a decade of chaos in the North African nation, unite rival administrations, and pave the way for the upcoming elections scheduled for 24 December 2021.