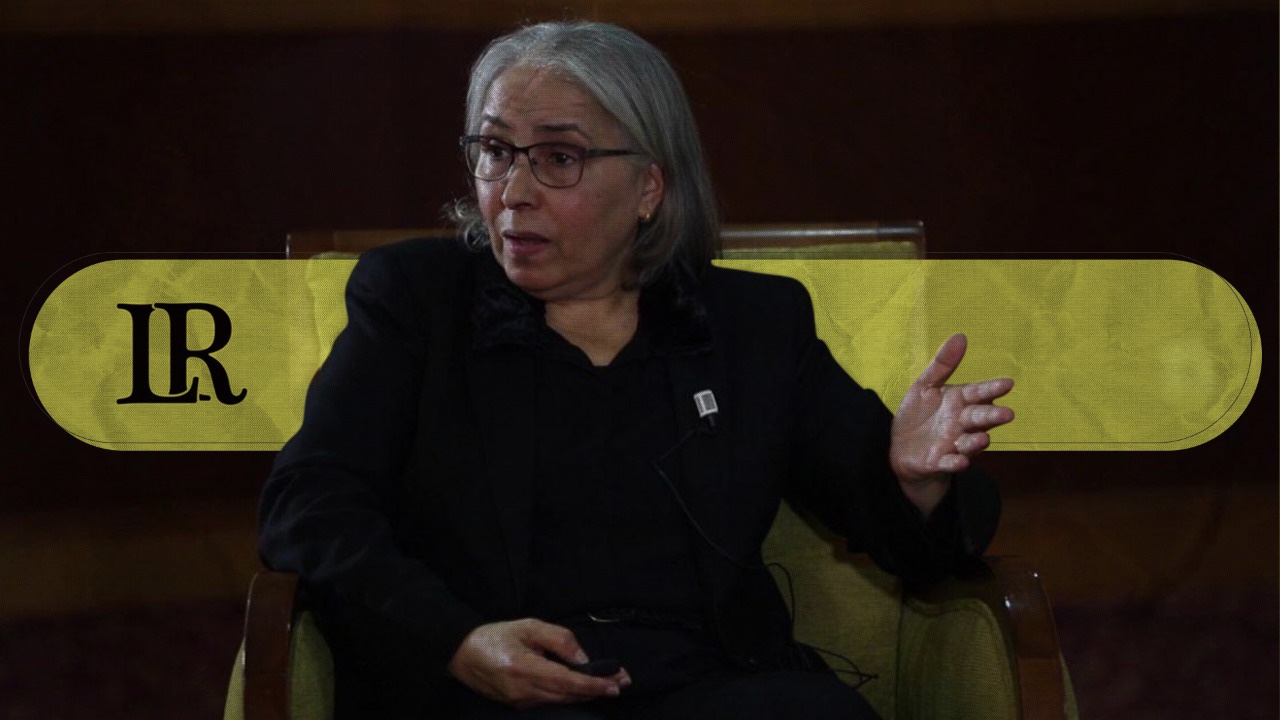 On Monday, Umm Al-Ezz Al-Farsi, Member of the Libyan Political Dialogue Forum (LPDF) confirmed that holding elections at the end of 2021 was the only solution to end the tampering in the Libyan state.
Al-Farsi alleged that the government, whose budget has not yet been approved, has appointed unqualified individuals to the rank of minister, and as department heads. She described this as an abuse of the state's capabilities.
On Sunday, Chairman of the Libyan High National Elections Commission (HNEC), Emad Al-Sayeh said that the commission is expected to finish preparing for the elections on 15 June.
In statements, Al-Sayeh added that voting materials and equipment will be ready on 1 July. He stated that the elections are to be held on time "because most local and international parties agree on the necessity of holding the elections as scheduled."
Al-Sayeh called for the adoption of the budget presented by the Government of National Unity (GNU), "to enable it play its role in facilitating and supporting the process of holding elections."
Libya's GNU which is led by Prime Minister Abdel-Hamid Dbaiba, was appointed in a UN-brokered peace process in February 2021. The government is set to lead the country until general elections at the end of the year.