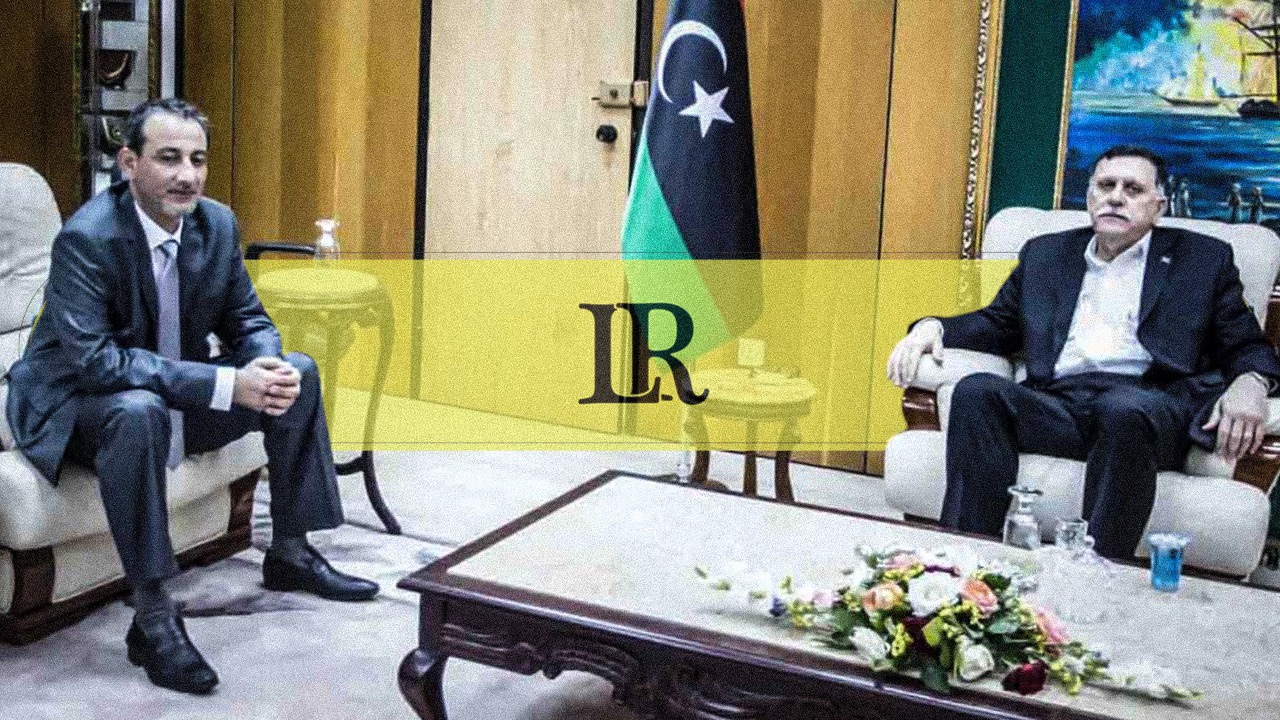 Four years have passed since the massacre that took place at Brak Al-Shati airbase, in southern Libya. 141 soldiers and civilians were reportedly killed in an attack on the military airbase by forces aligned to the Government of National Accord (GNA).
The GNA launched an armed attack, led by militias from the city of Misrata, to take over the base, which was under the control of the Libyan National Army (LNA).
"The victims who were killed, included civilians who worked at the Brak Al-Shati airbase and LNA-affiliated soldiers who were returning from a military parade. They weren't armed. Most of them were executed," the LNA official Spokesman, Ahmed Al-Mismari stated.
Meanwhile, the GNA claimed that it had set up a commission of inquiry to investigate the attack, but the outcomes of the investigations have yet to be released. The attack breached an informal truce between the rival forces that was reached in May 2017, when the LNA's commander Khalifa Haftar, met the GNA Prime Minister, Fayez Al-Sarraj.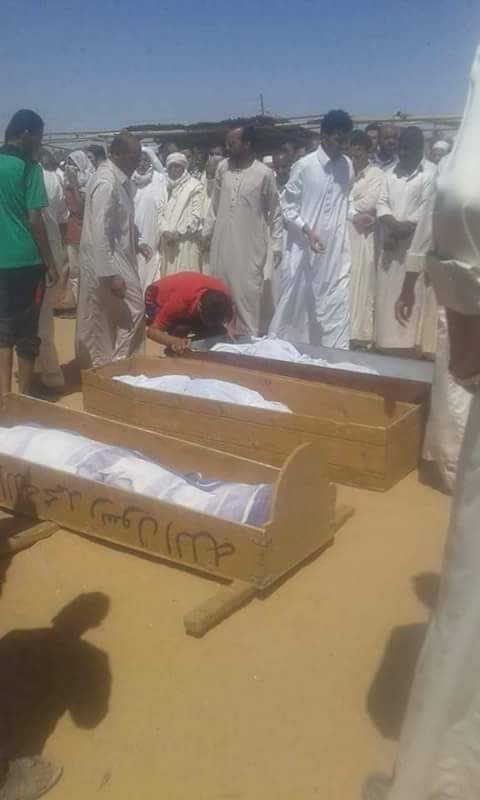 HRW reported that the number of bodies that arrived in the Brak El-Shati hospital from the May 18 assault on the Brak el-Shati military base had risen from 75 to 96 as of May 22. The additional corpses were those of male soldiers, each with gunshot wounds to the head that looked as if they had been summarily executed. Their bodies were found strewn across the base; some in a state of decay, according to the deputy director.
The organization also confirmed that Forces aligned with the United Nations-backed Government of National Accord (GNA) attacked a military base and allegedly executed at least 30 captured soldiers.
Tensions in southern Libya began against the background of the attacks on the Oil Crescent region by the Benghazi Defense Brigades, and militias aligned with Ibrahim Jadhran. These groups launched attacks from two bases in Al-Jufrah, central Libya.