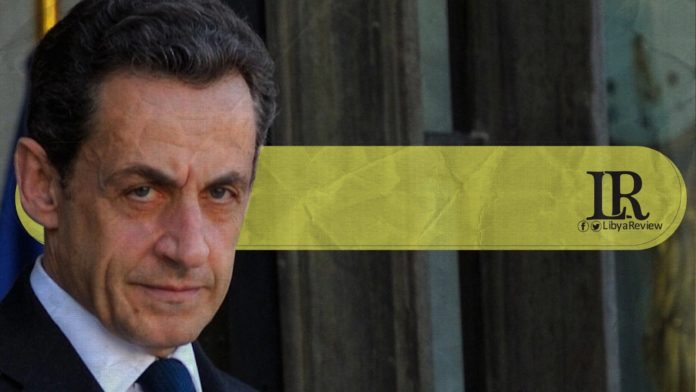 Former French president, Nicolas Sarkozy has gone on trial on Thursday over charges of his involvement in a corruption case related to receiving millions in cash from the former Libyan leader, Muammar Gaddafi for his 2007 election campaign.
Sarkozy, President for one term from 2007 to 2012, was not present for the opening of the trial in Paris on Thursday, but will take the stand next month, according to the Guardian. He is facing other ongoing legal investigations, and has been placed under formal investigation in what is potentially France's most explosive political financing scandal in decades. Allegations that he secretly received €50m Euros from Gaddafi have been repeatedly denied by Sarkozy, who dismissed them as "grotesque".
The former president and thirteen others are accused of setting up or benefiting from a fake billing scheme to cover millions of euros in excess spending on their rallies, in an attempt to fend off Francoise Hollande, who sought to crack down on the world of finance.
Prosecutors have said that accountants warned Sarkozy the campaign was set to overtake the €22.5m spending limit, but that he insisted on holding more events. Eventually the campaign spent nearly €43m.
Sarkozy is set to argue in court that he was unaware of the scheme that allegedly created fake invoices for his party, Les Républicains (previously UMP). Unlike some of the defendants, Sarkozy is not charged with fraud, but with the lesser offence of illegal campaign financing.
Meanwhile, he has denied any wrongdoing, saying that his "innocence has been tarnished" by the charges, without "even the slightest proof. I answered every question I was asked without ever being put in difficulty," he said, referring to the recent questioning by prosecutors. "I know that justice will triumph in the end."