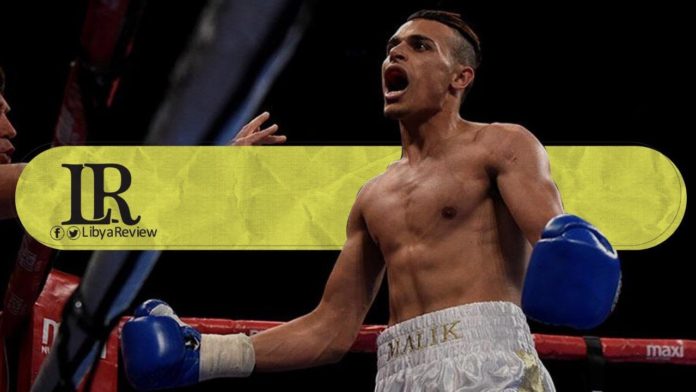 Libyan champion boxer, Malik "the Trigger" Zinad announced his return to the ring, revealing the date for his 18th fight in his professional boxing career, to be 20 June 2021.
He rose seven places in the African Boxers' classification, to take second place continentally.
This came after beating Russian boxer, Timur Nikarkhoev by a technical knockout on 28 March in Brussels. The 27-year-old currently holds seventeen wins, fifteen of them by knockout, and without any losses.
Last July, Zinad defeated his Czech counterpart, Ondrej Radu with a technical knockout in the seventh round of the fight, hosted at the Crystal Hall in Malta.